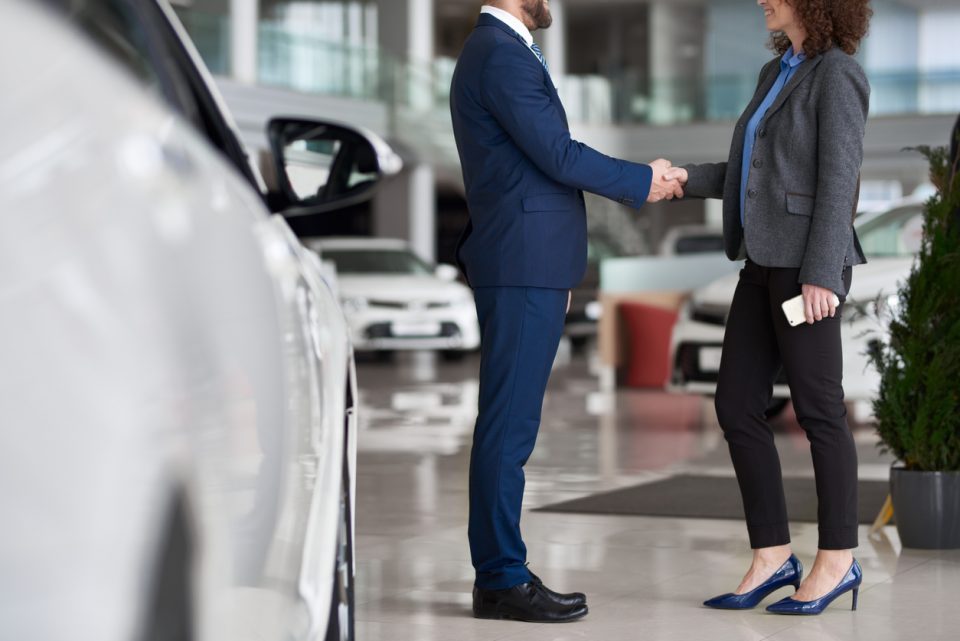 Don't get fooled by what you see on the roads of Clifton, Paramus, and Passaic – while indeed the almighty crossover vehicle is out in full force, there is still a very active market for a longtime driver favorite – the midsize car. Take one of the best options in that segment, for example, the Honda Accord. Having held strong to its market share since it was first introduced back in the 1970s, the Accord has only gained popularity over the years as it has advanced through many different incarnations, body styles, technology upgrades, and offerings. It says a lot about the Accord that it has managed to maintain such a favored status among a driving public that can be – let's face it – somewhat fickle. Let's take a look at some of what makes the Honda Accord so unshakably popular.
Style
Say what you will about the vast majority of midsize cars; the word "stylish" is not one of the first descriptors you might think of when you imagine one. That is unless you're talking about the Honda Accord. After its recent redesign, the Accord made its entrance for 2018 with edgier style, more aggressive lines, and a bolder road presence than ever. It is a much sportier Accord than has been seen before in the vehicle's history, and that is making it more appealing to a broader segment of car buyers.
Reliability
Even if you appreciate the Accord's stylishness and modern charisma, its more practical elements are too good to overlook, as well. The Accord is exceptionally reliable, in part because of Honda's careful design and engineering that has a legendary reputation for producing vehicles that last for years and years. If you're choosing a car for daily driving purposes and dependability tops your list of needs, then it's hard to do better than a Honda.
Safety
With all of its features and amenities, a comfortable, spacious cabin, and a smooth ride, the Accord makes for a fantastic family vehicle. And when it comes to family vehicles, the first thing that crosses many shoppers' minds is safety. The Accord more than covers all its bases here, as well, with active and passive safety features galore, plus driver-assistance features that do their part to keep you and yours well protected on the road. The 2018 Honda Accord even includes Honda Sensing on all trims – that's Honda's package of advanced safety and driver-assistance systems that includes adaptive cruise control, lane keeping assistance, collision mitigation braking, traffic sign recognition, forward collision warning, and more!
You might also like: Check Out The Yogi Berra Museum This Summer
Your Accord Is in Stock at Garden State Honda
At our Honda dealership in Clifton, New Jersey, you'll find a massive selection of Honda models in every conceivable trim level and configuration. Explore our inventory online and then visit Garden State Honda in person to take a test drive of your favorite Honda Accords – or any other vehicle that appeals to you!