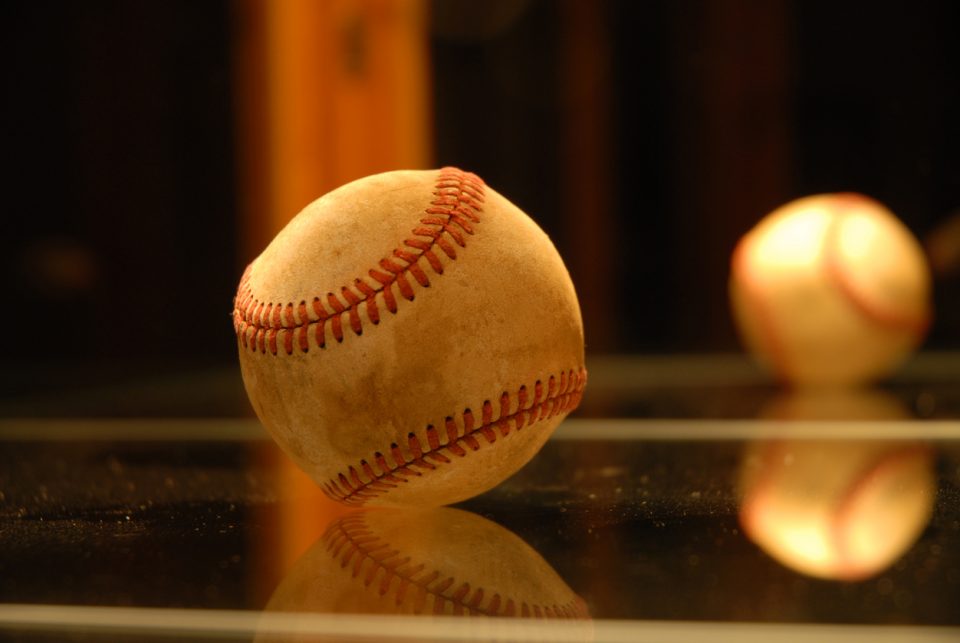 There are tons of baseball museums out there, but few are as spectacular as the Yogi Berra Museum. This museum is located at Montclair State University, and it's been open for 20 years. It's full of so many exhibits and so much memorabilia that many call it a mini Cooperstown, and it's something you'll want to see for yourself. Check out what you can expect when you visit the Yogi Berra Museum.
Get to Know the Real Yogi
Yogi Berra raised his family right here in Montclair, so he's like a part of the community. As a part of the community, it's normal to want to get to know him, and you can do just that at the museum. The museum contains some unbelievable artifacts, including love letters he wrote to his wife as well as artifacts related to his service during D-Day. Then, of course, there is the baseball memorabilia. The museum has all of Yogi's World Series rings and so much more.
Would You Make a Good Pitcher?
When you visit the museum, you'll find yourself wondering if you could have made it in the big leagues. You might not get called up now, but you can still test your skills at the interactive pitching exhibit called Pitch! Pitch! opened in June, and it is the best way to find out if you have what it takes. You'll throw a soft rubber ball against a wall, and it will track everything from the pitch's velocity to the accuracy. If the pitch is a strike, the characters on the screen will swing at it. If it's a ball, they'll let it pass.
You might also like: Horseback Riding Companies Near Clifton
The Golden Boys
The museum added an exhibit titled "New York City's Golden Boys: 76 Baseball Portraits, 1946–1960," at the end of last year. This exhibit contains portraits of the top players from the New York Yankees, New York Giants, and Brooklyn Dodgers. Along with Yogi, you will see pictures of Willie Mays, Joe DiMaggio, Jackie Robinson, Mickey Mantle, and other superstars.
When you look at these pictures, you'll be in awe over all the talent that was located in New York at the time. It was an era of baseball like no other, when three New York teams sat at the top, invoking fear in every team that played them.
Your trip to the Yogi Berra Museum is going to ignite your desire to travel. You will want to see everything the country has to offer, and Garden State Honda in Clifton/Passaic, New Jersey, can help. Let us match you up to the wheels you need for all your travels. Then, maybe you can finally make that trip to Cooperstown.