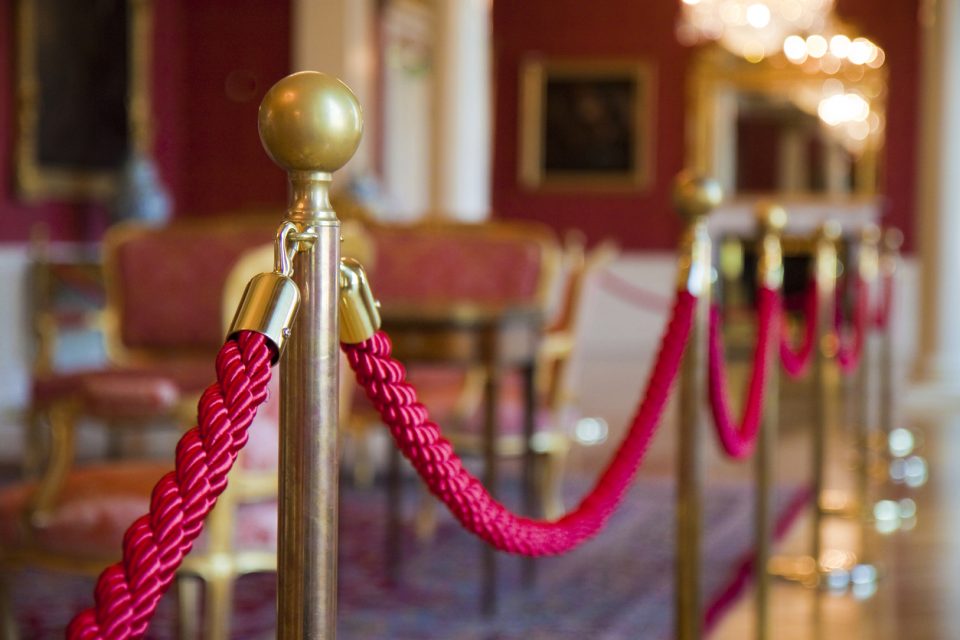 There are some people that will go down in history forever, and Yogi Berra is one of them. Berra is one of the greatest catchers in baseball history, and his name is one that even people who aren't sports fans recognize. He won 10 world championships and was a Most Valuable Player three times. His success in the world of sports was incredible, which makes him an icon for all types of people. Not only was he an amazing baseball player, but he was also known for his integrity in all areas of his life.
If you want to learn more about this incredible person, you'll definitely want to come on out to the Yogi Berra Museum & Learning Center in Little Falls, New Jersey. You'll get the chance to take a closer look at what this man is all about, and you may even be inspired to live your life a different way once you do. Tickets cost $10 for adults and $5 for children and seniors. Plus, Montclair State University students and veterans can get in for free.
Take a look at what you can expect from this museum.
Permanent Collection
If you really want to learn more about what Berra was all about, you'll want to see the permanent collection. There is plenty of information about his life and what he did on the field, which will help you gain a deeper understanding of how he played the game – and won. Learn about his career, his family, and his life at this exhibit.
New York City's Golden Boys
One thing is for sure: Berra understood that to win, it took a whole team. Therefore, he never wanted to take too much credit for leading his team to victory. The New York City's Golden Boys exhibit pays homage to other players in the league during the time that Berra was playing. Learning about these athlete's stories is one of the best ways to understand the role that Berra played. It also shows just how important every member is to a successful team.
You might also like: Try Out These Coffee Shops In Clifton
Pitch!
Want to enjoy an interactive experience while you're at the museum? When you visit the exhibit, you'll get a better idea of what it took to be an incredible pitcher. See if you can improve your skills at this exhibit, and you'll see how difficult it can be to get it right.
Want to get to the Yogi Berra Museum & Learning Center sometime soon? Make sure you can get there with ease with a new vehicle from Garden State Honda in Clifton, New Jersey. We have just what you're looking for.