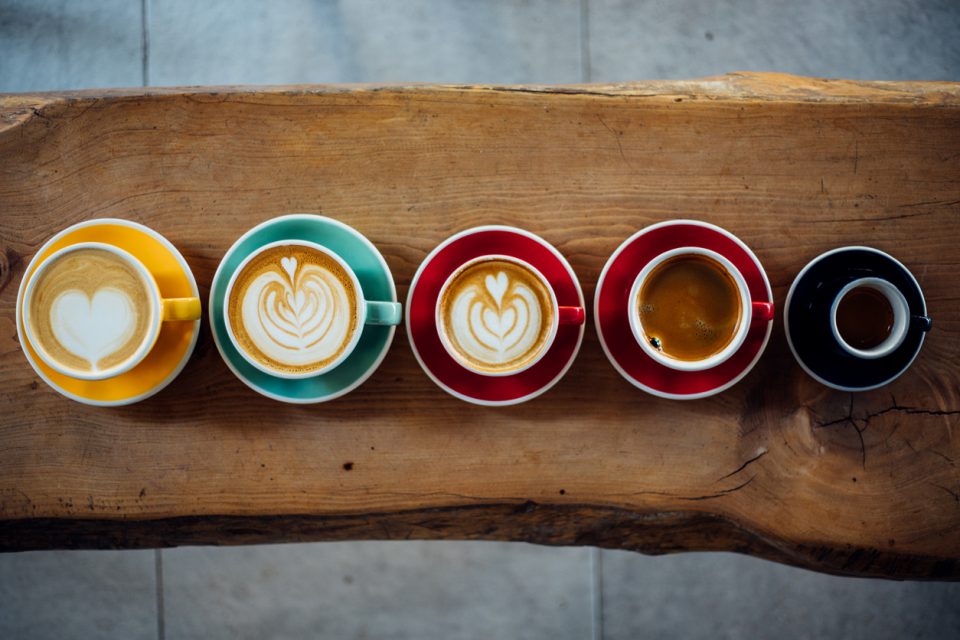 When you wake up first thing in the morning, what do you really crave? If you're like most people, it's a good cup of coffee. Getting up and starting your day is just so much easier when you have a great cup of joe to look forward to. Unfortunately, brewing your own coffee well isn't always on your top list of priorities. Maybe you should just leave it to the experts. Luckily for you, there are a lot of amazing coffee shops in the Clifton area, so you have several choices when it comes to finding the best cup. Check out these local spots, and get ready to have some of the best coffee of your life.
Eagle Rock
Do you work from home? Or are you just looking for a place where you can get to work without the usual distractions? Then Eagle Rock may just be the ideal place for you. Yes, this place is a coffee shop, and it definitely has some of the tastiest brews around. However, it's known for so much more than that. It's also a coworking space, so you can get some work done while you're there. This is super useful for people who work remotely. Plus, you can refuel with caffeine whenever you want. Sounds like the perfect work environment.
Urban Leaf Café
Maybe you are searching for someplace with an amazing ambience so you can relax and just hang out while you enjoy your cup of joe. If so, then you're probably going to love Urban Leaf Café. Of course, the coffee is top-quality, but you might also want to try some hot tea. And don't worry about getting hungry while you're here. You can also get waffles and a variety of other tasty treats. This is someplace you just have to check out.
You might also like: Spuntino: Enjoy Wine And Tapas
Ant Bookstore and Café
Very few things go together as well as books and coffee, and you can find both at Ant Bookstore and Café. When you first get there, you can grab a nice cup of coffee. Then, feel free to walk around and check out all the books for sale. Find one that looks interesting, and sit down to read for a while. You'll be glad you did.
With so many coffee shops to check out, you're going to need to make sure your vehicle has what it takes to get you where you need to go. If you're looking for a new ride, be sure to stop at Garden State Honda in Clifton, New Jersey, today.