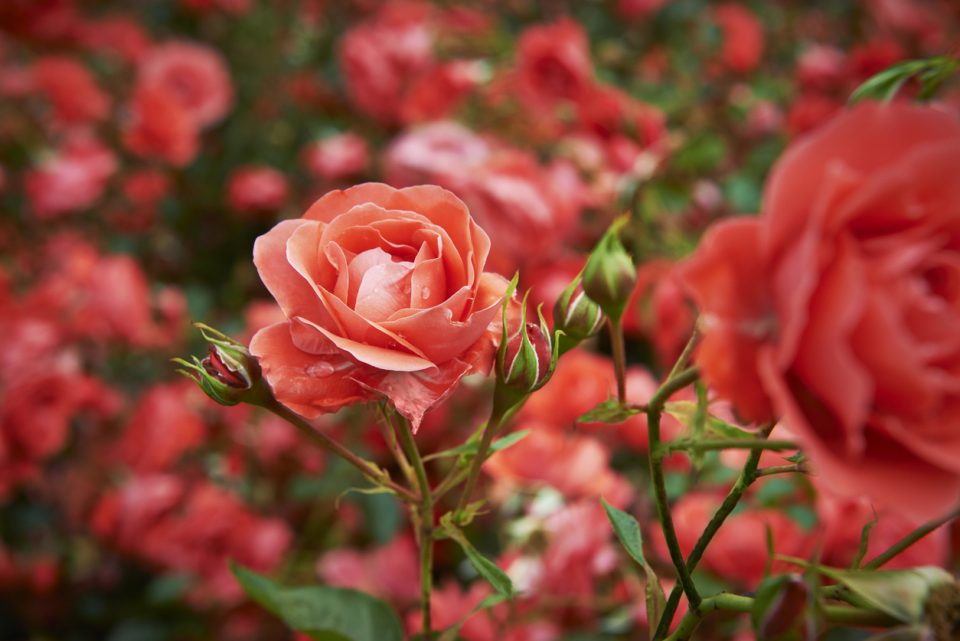 Do you ever wish you could explore the local area more and see what's out there? There are so many beautiful spots you can visit without even having to go far from home. One of the loveliest places in the local area is the Van Vleck House and Gardens in Montclair, New Jersey. Whether you just want to visit so you can walk around and discover all there is to see, or you're interested in one of the events being held there, you'll surely want to schedule a visit soon. Check out everything you can do when you go, and start making your plans today.
Become a Member
If you really want to take advantage of everything the Van Vleck House and Gardens has to offer, you should become a member. Not only will you get the information about everything that's happening there first, but you'll also get discounts as well. In addition, you'll find that you get free admission to a ton of select classes. Membership costs $75, but you can also choose various other levels of support. Check out all of your options on the website so you can choose the best one.
The Gardens
Perhaps one of the most beautiful aspects of this spot is the gardens. There are a variety of gardens featuring a wide range of plants and plant species. If you are looking for some inspiration for your own garden, this is a great place to go. It's also ideal for taking pictures, especially if you want some great shots of your family. Make sure to check it out before it gets too cold to enjoy it.
You might also like: Try Your Hand At Axe Throwing At Bury The Hatchet!
Upcoming Events
There's always so much that's happening at the Van Vleck House and Gardens, so you should always keep your eye on the upcoming events. On Nov. 22, you can check out the Van Vleck Open House & Holiday Boutique, which is the perfect way to get your holiday off to a remarkable start. Then, on Nov. 23, you should mark your calendars for the Deck the Halls: Saturday Night Snow Fest event. There's a lot more that's going on, so be sure to make time for some of the amazing events coming up.
When you have a top-quality vehicle from Garden State Honda in Clifton, New Jersey, you can easily get to the Van Vleck House and Gardens – or anywhere else you want to go around town –– any time you want. Come out to see us today, and we will help you choose the right vehicle.