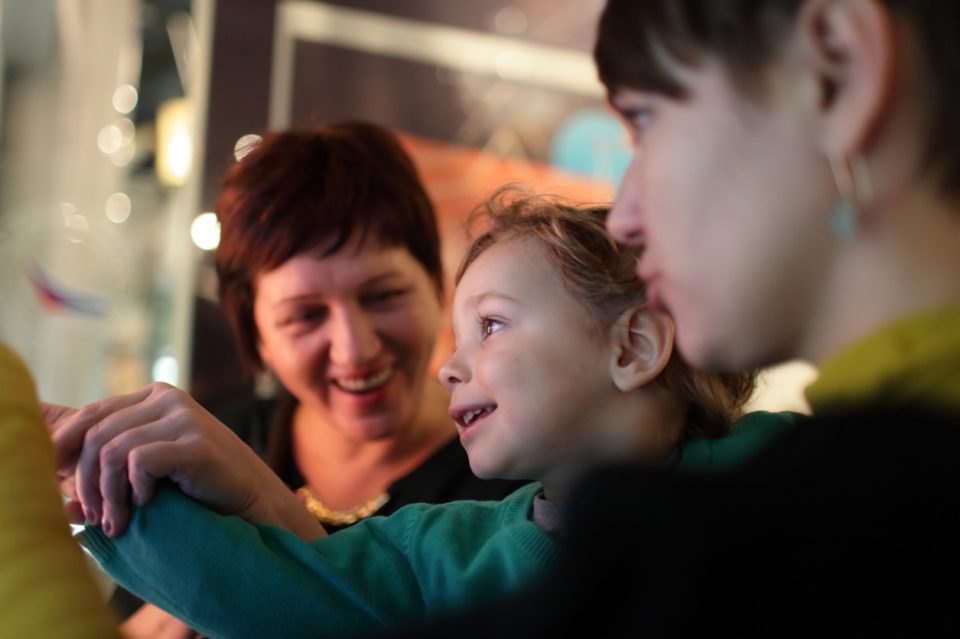 You may think that learning something new takes a lot of time and effort that you just can't manage given your currently busy schedule. But that's far from the case, especially when you decide to visit a museum. Wondering where you should go if you want to see a variety of interesting exhibits and learn something new at the same time? Well, you should definitely head to the Newark Museum. You're not going to believe how much is here. Whether you'd rather learn about history, art, or something else entirely, you're going to find more than expected at this place.
Can't decide when to go to this museum? First, you have to take a look at the hours it's open. You can stop by for a visit anytime between noon and 5 p.m. on Wednesday through Sunday. It's closed on Mondays and Tuesdays as well as on a few holidays, so avoid going on those days. Museum admission for adults costs $15, but veterans and their families can get in for $8. Active duty military personnel get in for free. Children, seniors ages 65 and older, teachers, and students with a valid ID also pay $8 to get in. Bringing a child who is 2 years of age or younger? They'll get in for free.
Visit the Planetarium
Do you ever wonder what's going on up in the sky above us? Learn all about the planets, stars, and more when you plan a visit to the planetarium. This is something you won't soon forget. Just keep in mind that you have to purchase separate tickets for this part of the museum. Admission for adults is $6. Admission for children under 12, college students, and seniors 65 and older is $4. Members of the museum will get a discount.
You might also like: Brighton Asylum: 'The Scariest Place On Earth'
View the Exhibits
There are all different kinds of exhibits for you to check out here, so really take your time and see everything that looks interesting to you. Some of the exhibits you might want to make it a point to see include the Native Artists of North America Long-term Installation; Perfect Vehicles: Re-installation of the McCollum Sculptures; Red Luster Lacquer & Leatherworks of Asia; and Gods, Guides, and Sacred Symbols of India. Of course, there's a lot more to see than just these few exhibits, so you may want to ask someone who works there to point you in the direction of exactly what you want to see when you visit.