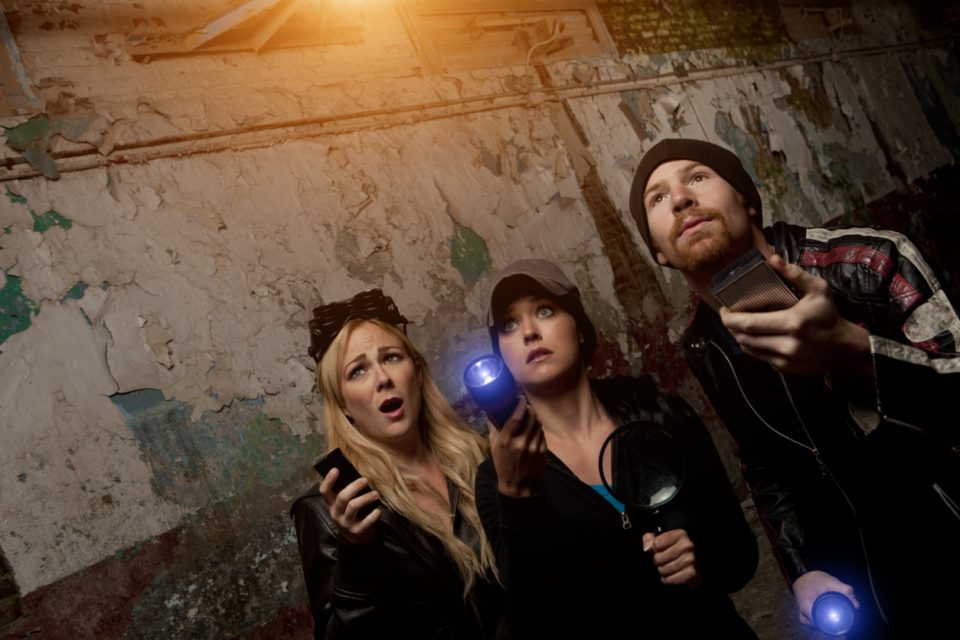 For some people, Halloween is all about candy. Some love dressing up in costumes. However, for others, the biggest appeal of Halloween is the scares. It's just so fun to get spooked out of your mind, especially when it's all centered around one of the most fun holidays of the year. So, just how are you going to get your spook this Halloween season? Skip the scary movies, and make your way straight toward Brighton Asylum in Passaic, New Jersey. It might just be the most terrifying place on earth. There, you'll find ghouls, ghosts, and zombies that will hunt you down while you walk through the hallways. It's bound to be a frightful experience, but you may just walk out with a huge smile on your face. Here's what you need to know if you're ready to get scared out of your mind.
Scariest Haunted House in the Area
Have you ever been to a haunted house only to realize that it's not that scary? That happens to people all the time, and it's far from fun. Most people really wanted to get scared when they come to a haunted house, and Brighton Asylum definitely does not disappoint. A lot of people say it's the scariest haunted house in all of New Jersey, so when you go there, you know you'll be in the right place. Whether you've been there in years past or this is your first time going, you are sure to be surprised by all the spooks you'll find along the way.
Ghost Tours
Sure, it's fun to make your way through a haunted house, but maybe you actually want to make connections with ghosts who used to live at the asylum. That's only possible when you take a ghost tour. You'll tour some of the most haunted areas there, equipped only with flashlights and ghost-hunting equipment. This is sure to be a scary experience, so prepare yourself before you make plans to go.
You might also like: Plan A Family Trip To Rack N Roll
Visit With a Group of Friends
It's always fun to get scared on your own, but wouldn't it be even better if you were to visit Brighton Asylum with a big group of friends? It may just be the best way to celebrate the holiday, and it's a great place to make memories with the people you care about. Oh, and don't forget to take plenty of pictures while you're there ­­– you're sure to want them later.
Brighton Asylum is a must-attend event this time of year. Make plans to visit.