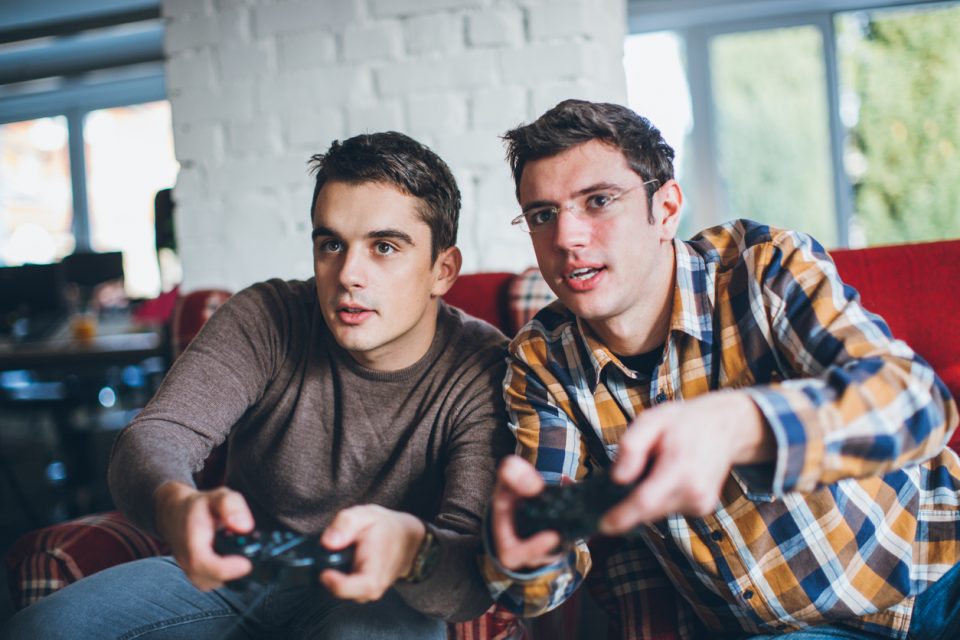 Video games are a ton of fun, but do you ever feel like you wish you could play games in a more social setting? After all, if you like playing, it might be even more fun if you could make friends and play with them in the process. Before, that may not have been an option, but now, it's easy if you live in the local area. That's because when you live near Rochelle Park, New Jersey, you can go to Gamers Paradise. Gamers Paradise is a place where you can catch up on the latest games and play with a ton of other friends and fans. Doesn't that sound like a blast? Get more info about what you can expect from a trip to Gamers Paradise, and you will see why it's one of the most popular spots to hang out around town.
Video Game Parties
If you or your child has a birthday or any other type of celebration coming up, you may not know what to do. Sure, you could always have a party at your house or go to a local restaurant, but wouldn't it be more fun if you could do what you know you want to be doing anyway … playing video games? Well, now, that's a possibility. Just make plans to have your party here at Gamers Paradise, and you are sure to have a celebration to remember.
Gaming Lounge
You don't need to be having a party to enjoy all that Gamers Paradise has to offer. When you want a more casual day of gaming, you can head to the video game lounge. Not only will you have fun playing all of your favorite games, but you also get the chance to meet others who are playing the games you love as well. Whether you're interested in trying out all the latest games on the market or you're looking for something older to evoke some nostalgia, you are going to love all of your gaming options here.
You might also like: Grab Some Italian Food Near Clifton
Tournaments
You've seen all those big tournaments online, and now, you get to participate in one for yourself. Tournaments are held for multiple games at Gamers Paradise, and you can either go watch and be a spectator or compete in the tournaments yourself. Either way, when one of these tournaments come around, you know it's going to be a busy and exciting day at Gamers Paradise.
What are you waiting for? Check out Gamers Paradise sometime soon.