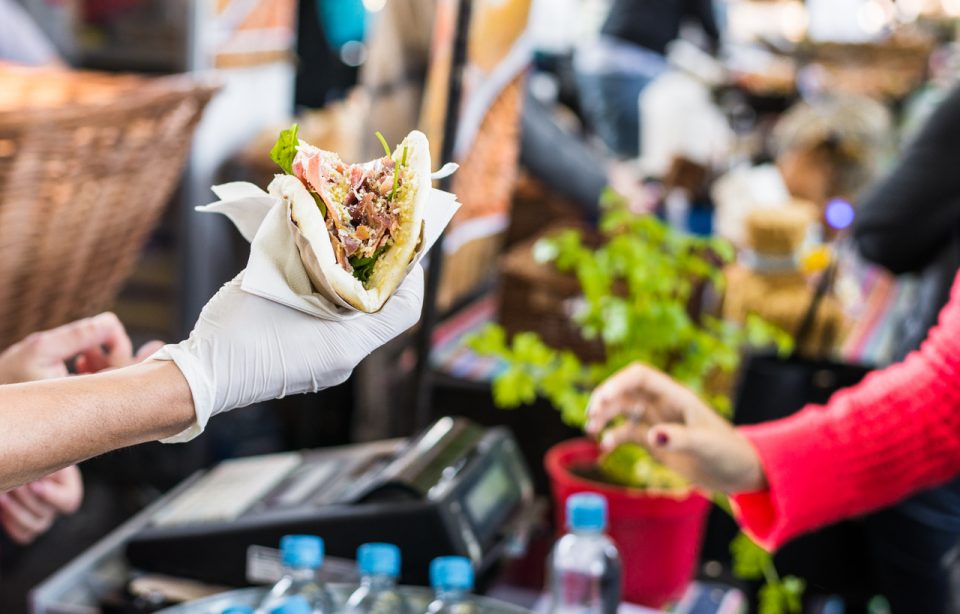 Even if you were born and raised in or near Clifton, NJ, odds are you haven't had the pleasure of sampling all of the many culinary delights that can be found here. On Monday, October 1, from 6:30 to 9 p.m., you can take a step toward checking that accomplishment off your bucket list. That's the night of A Taste of Clifton Food & Wine Festival, an evening filled with all things tasty and local. This year marks the sixth annual Taste of Clifton event, and it is shaping up to be the best one yet.
Eat, Drink, Discover Clifton
A ticket for this flavorful event costs $40, and for that price, you will receive admission to the food festival, a wine and craft beer sampling, and a chance to win a restaurant gift certificate.
More than 30 local restaurants will be on hand with samples of their mouthwatering menu favorites. Just a few of the featured restaurants: Clifton City Tavern, The Allwood Diner, and Mr. Cupcakes. There will also be an outdoor beer garden and live entertainment to enjoy as you fill up on some of the most delectable offerings that can be found in the Clifton area.
Eating for a Cause
Sponsored by Clara Maass Medical Center / RWJBarnabas Health, the event will donate proceeds from ticket and raffle sales to the Boys & Girls Club of Clifton. That means that your ticket purchase goes toward far more than just great food and drink – it goes to help The Boys & Girls Club of Clifton achieve their lofty mission. This youth service organization is dedicated to giving Clifton kids safe and fun ways to develop the vital life and social skills that they need to grow and prosper.
A Taste of Clifton Food & Wine Festival will take place at the Boys & Girls Club of Clifton, 181 Colfax Avenue.
You might also like: Best Places To Grab Lunch In Clifton
Garden State Honda
Once you've filled up on Clifton's favorite foods, you'll be ready to explore another Clifton favorite: Garden State Honda is your trusted area Honda dealership, and our lot is packed full of all the amazing models in Honda's lineup. Whether you're in the market for a CR-V, an Accord, a Pilot, or any of Honda's other superstars, we can get you the vehicle you want for a price you won't believe. Visit Garden State Honda today and let us help you find your new ride.