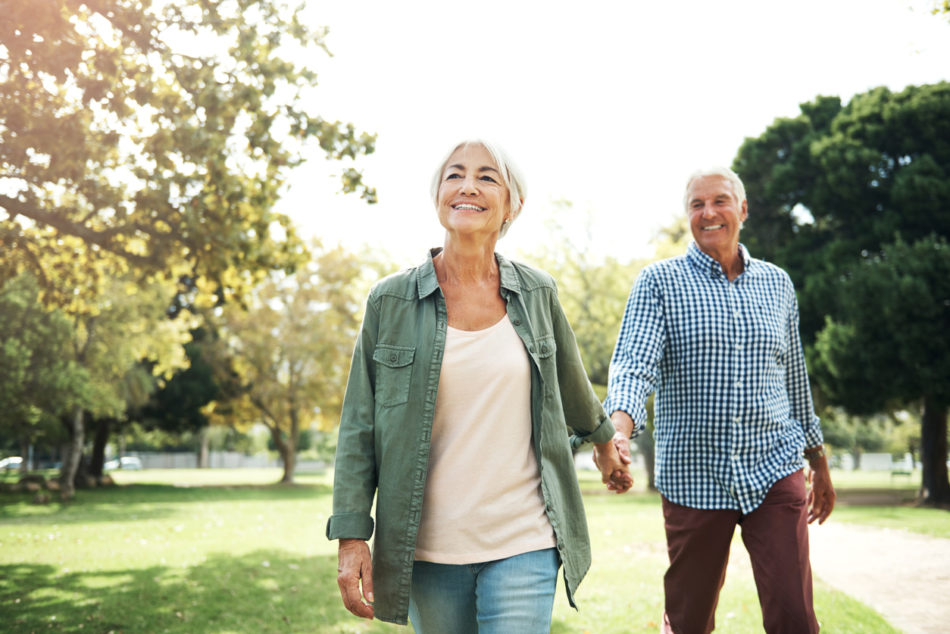 Have you spent a lot of time at home this summer, trying to avoid the heat? Now you might be feeling a little stir crazy. Fortunately, you can get out without getting overheated. Check out some fun activities in and around Clifton, NJ, that you can enjoy during the dog days of summer. From biking through the park to going down water slides and eating soft serve, these activities make cooling off fun.
Weasel Brook Park
Shady and spacious, Weasel Brook Park is the ideal place to enjoy the great outdoors during the summer. Along with the shade trees, this 19-acre park has a spray park, so you don't have to worry about getting overheated. After cooling off a bit, hit the basketball court or let the little ones play at the playground. You can also bring your bike and pedal along the trail, where you can whip up a cooling breeze.
If you get hot and the spray park and bike trail aren't doing the trick, go into the Westervelt-Vanderhoef House. The house has been turned into a museum with exhibits that take you through Clifton's history.
DreamWorks Water Park
It's easy to cool off when you go to DreamWorks Water Park in East Rutherford. It's located inside the American Dream complex, and it's the largest indoor water park in the country. The staff keeps the temperature at 81 degrees throughout the year, and the water is always inviting.
It's not just about beating the heat, though. It's about having fun, and this park delivers.
There are so many exciting activities, from surfing in the wave pool to flying through a tunnel in a raft. Plus, there are tame attractions for the little ones. That way, you can alternate between adrenaline-pumping adventures and relaxing rides.
If you go, consider getting the Turbo Pass. Then, you can get to the front of the line for each of the park's 15 waterslides. It can get crowded here, so the pass will help you pack in more fun. Plus, it's nice to feel like a VIP after making it through a sweltering summer.
You can also enjoy the VIP experience by reserving a skybox suite or poolside cabana. Then, you'll have everything you need at your fingertips, plus a place to relax between adventures.
You might also like: Delicious Italian-American Dishes That Originated Stateside
Cake and Cone
So, you've been to Weasel Brook Park and DreamWorks Water Park. Those places cooled you off, but you warmed back up after leaving. That means a trip to Cake and Cone is in order. This spot has the best soft serve in the area, plus frozen yogurt with toppings and other goodies. You'll cool right off when you go here.
These activities give you the perfect excuse to leave home today. Pack up the little ones and head out for a fun-filled day.