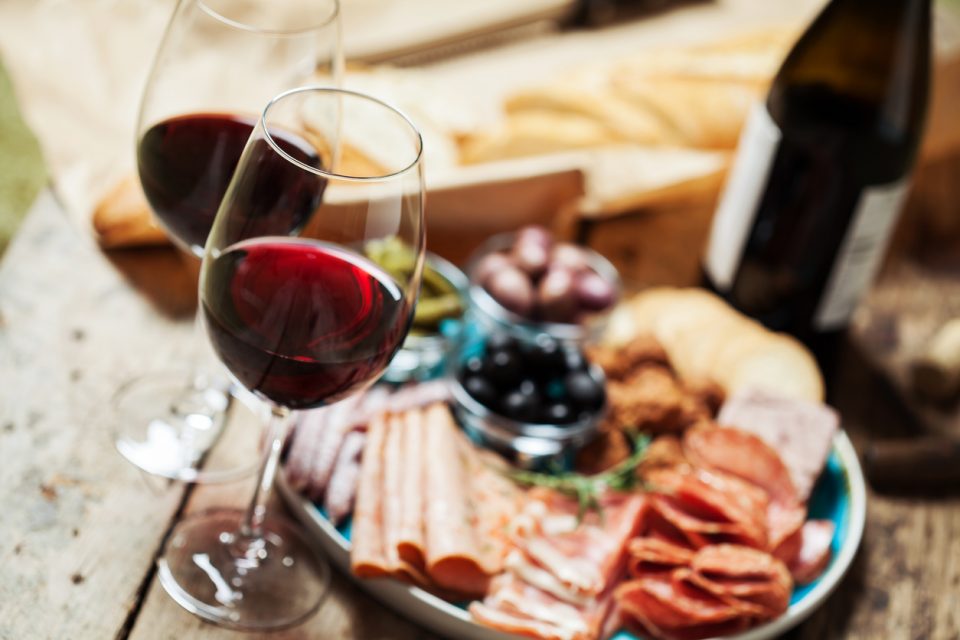 Every once in a while, you probably want to go out and find a new restaurant. Or maybe you are always trying new places. Well, if you are looking for your next spot, you should visit Spuntino. This is the place to go in town for wine and tapas. No… not Spanish tapas. These are Italian tapas. That's right: all your favorite Italian dishes but in a tapas-style restaurant. How fun is that? This place is getting more and more popular by the day, and it's not hard to tell why.
What Are Tapas?
Have you ever had tapas before? They are pretty popular, but you may not have heard of them. Basically, they are small dishes that you share with the entire table. Instead of just ordering one entrée and eating it by yourself, you'll get a few dishes to share with the whole table. It's a different and novel way of eating, which is why it's quickly becoming one of the most popular food trends around. While tapas-style restaurants started off in Spain, there are now countless tapas restaurants that feature other types of cuisines too. Come check it out if you've never experienced it before.
Extensive Wine List
Let's face it. You love going out to eat, but a lot of what you're there for is the wine. And you're certainly not going to be disappointed when you try the wine at Spuntino. You'll love that there are so many different options to choose from. Whether you usually like red, white, or rose, just ask your server what he or she recommends. Then, you can get a glass of wine that's paired perfectly with your dishes. Doesn't that sound amazing?
You might also like: Have Some Brunch In Clifton
Don't Forget Dessert
You may be full of food and wine after you spend some time at Spuntino, but that doesn't mean you should skip dessert. In fact, that's one of the most popular courses at this restaurant. If you want to get something to share with the whole table, try the dessert pizza. It's everything you love about pizza but sweet. Who can resist that?
Don't you love trying out new restaurants and attractions in the Clifton area? Of course, you do. But the easiest way to get around town is with a great car. And if you don't have one, you are probably wondering how you can get yourself into a brand-new or used ride. Well, when you come to Garden State Honda in Clifton, New Jersey, it's easier than you may assume. Come see us today.