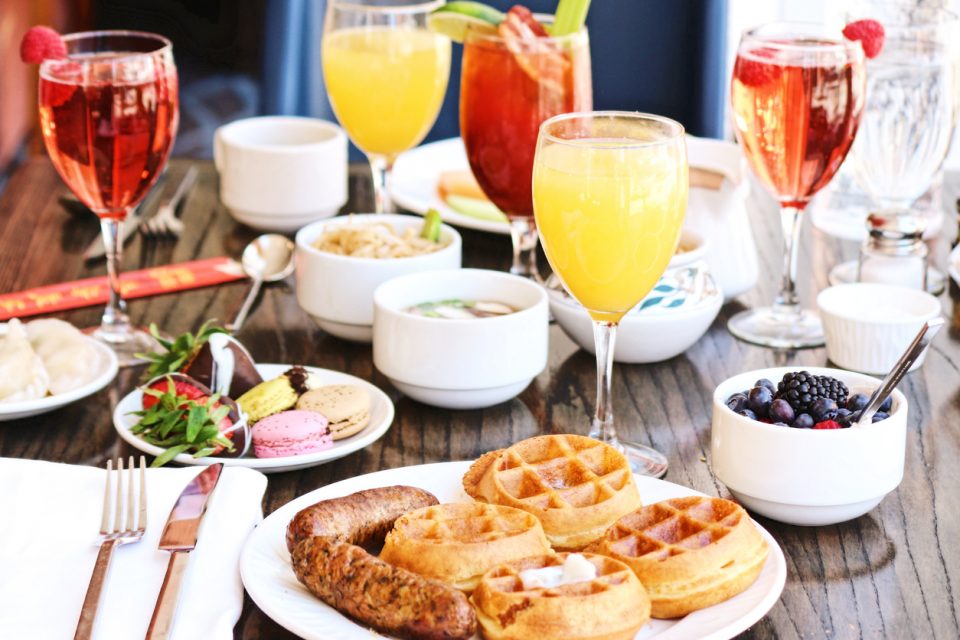 You go out for dinner on a regular basis, but why don't you switch things up a bit? Instead of going out at night, enjoy a nice restaurant in Clifton for a delicious brunch. These are some of the most popular places in the city, and it's not hard to see why. With tasty entrees and impressive cocktails, these restaurants are the place to be when you want something to chow down on. Here are some of the top spots you should enjoy the next time you are looking for a great brunch place.
Café Bubamara
Need to get your day off to an energetic start? Head on over to Café Bubamara. What stands out about this place? The coffee. There are countless coffee drinks for you to choose from, so if you're looking for a way to gain some energy, this is the place to go. Then, you'll want to choose something to eat. There are plenty of breakfast and lunch dishes alike, so you are sure to find something you'll enjoy. And for something on the sweeter side, check out the crepe menu.
The Love of Grub
Sometimes, you just want to enjoy a casual dining experience, and that's certainly what you'll get when you come on out to The Love of Grub. This place serves up some of the best brunch in town, and you don't even have to go out of your way to get all dressed up. Perhaps the best way to enjoy brunch is to mix a little bit of sweet with your savory. Why not try the chicken and waffles? They are out of this world.
You might also like: Try Some Italian Food Near Clifton
The Barrow House
Looking for someplace on the classier side? Then you'll love The Barrow House. This is the ideal place to pick up a cocktail with your meal. If you're more in a lunch kind of mood, check out the sandwich menu. However, if you'd prefer to go the breakfast route, you will love the extensive brunch menu. Want to enjoy the true brunch experience? Order some avocado toast. Sure, this may be a simple dish, but there's a reason that it's so popular.
You need a way to get to all the great restaurants in town. Whether you're going out to breakfast, brunch, or dinner, you'll want to make sure your vehicle can take you where you want to go. Head on over to Garden State Honda in Clifton, New Jersey, and we can help you find your ideal ride.