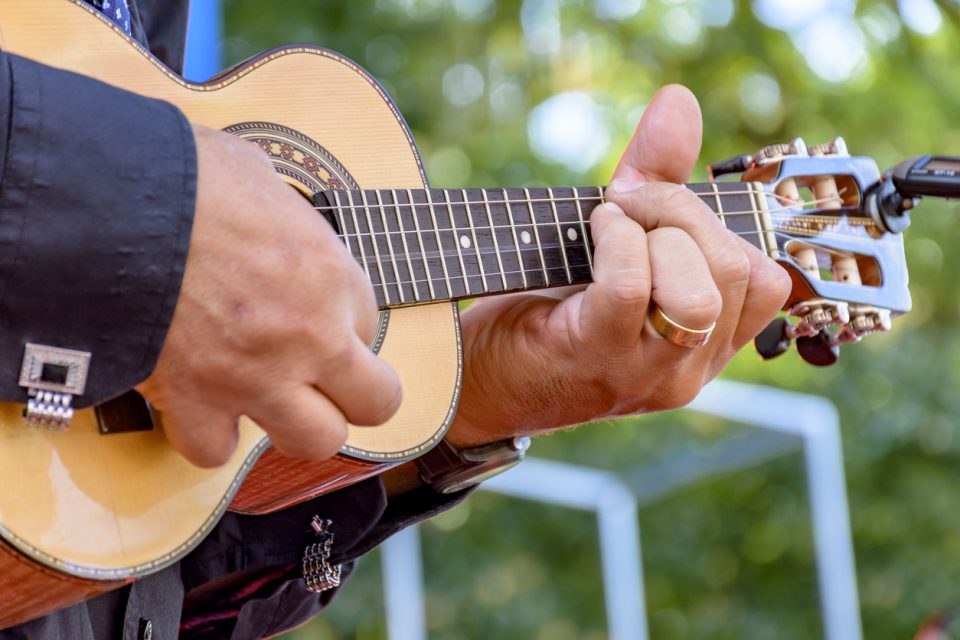 Most of us can agree that summer is the best time of the year to get outside and spend time outdoors! From tennis camps to swimming lessons to going for a run, it's nice to get some fresh air while you're not cooped up at the office or in the classroom. Though it's hot, finding ways to get outside and stay outside comfortably can be really important. Aside from sports or swimming, a great way to soak up the sun is to attend a summer concert. If you live in Passaic, New Jersey, or close by, there's a summer concert series right nearby for you to attend!
When And Where
The Sounds of Passaic Summer Concert Series, which began on July 11 and will go through September 2, takes place every Thursday. Below are the dates and places you can see each act. Invite your family or friends and make a day of it!
July 18 – Jimmy Sturr & His Orchestra, Memorial Park
July 25 – Grupo Swing De Guille, Christopher Columbus Park
August 1 – Orquesta Caribeña, Memorial Park
August 8 – Grupo Fama Tipico, Christopher Columbus Park
August 15 – Swingman & The Misfits – Mutts Band, Memorial Park
August 22 – Belton Jazz Band, Christopher Columbus Park
August 29 – Stone Soup Symphony Orchestra, Memorial Park
September 2 (Monday) – The Urban Ploughboys, Memorial Park
What To Bring
The possibilities are endless! There's always the option to bring a chair so you can lounge while you enjoy the sounds. If not a chair, having even a towel to sit on would be helpful. You can also bring snacks for you and your friends. Whatever you do, though, make sure to bring sunglasses and sunscreen if you're going during the day!
You might also like: Plan A Day Trip To Diggerland
Other Events
In the coming weeks, the city of Passaic also has plenty of other events taking place. Here are a few worth mentioning:
For even more events, check out the full list on the website!