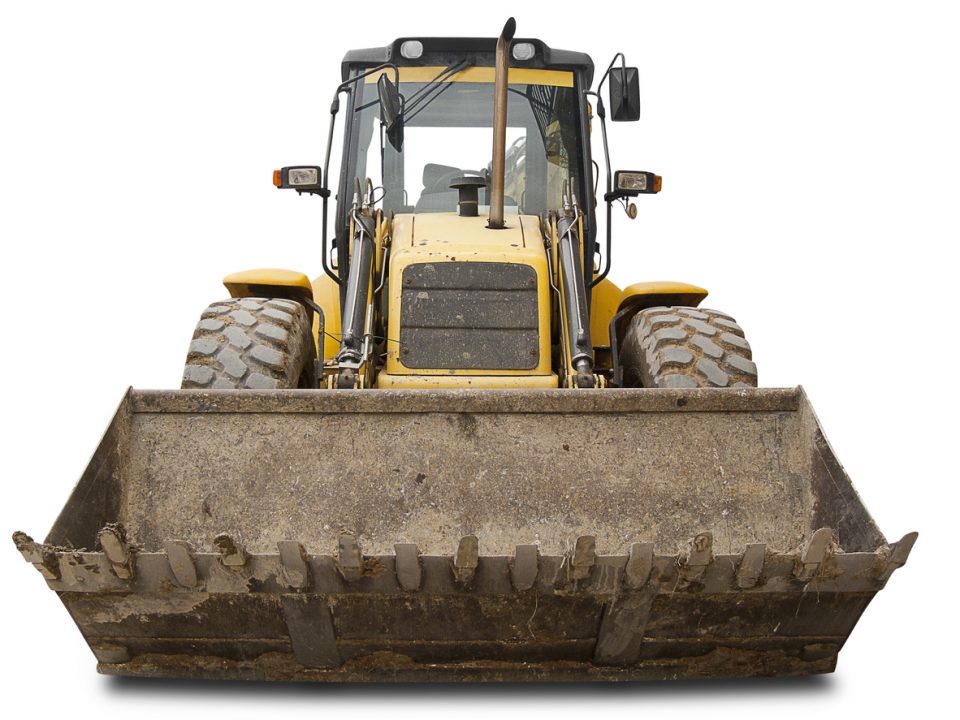 You want your kids to have an amazing summer, right? Of course! That's exactly what every parent wants. However, after a while, you may realize that your little ones are starting to get bored with the usual activities you always take them to. They want to try something new, which means that you have to do some research to find the best new places around town to visit Well, here's an idea: If they haven't yet been to Diggerland, why not take them there for a day?
Never heard of Diggerland before? Basically, this is a whole theme park centered around construction. If your little ones always get excited when they pass a construction site, then they're sure to have a blast when they check this place out. It has everything they could want for an exciting afternoon out of the house. From rides to games to way more, they surely aren't going to get bored when you spend an afternoon or even more at this West Berlin theme park. The ticket prices vary based on when you go, so check them out before you leave.
Take a look at some of the top attractions you can expect when you visit.
Soaring Eagle Zipline
Ever wonder what the park looks like from above? You can get that experience when you ride the Soaring Eagle Zipline. This new attraction is quickly becoming one of the most popular in the park. It's something you absolutely have to check out while you're there. This one is great for the bigger kids.
Backhoe Adventure
Riding in a backhoe is pretty exciting to the little ones, which is why they are going to love the Backhoe Adventure. This ride will take them through a course while they ride in a backhoe, which is certain to be thrilling for many children.
Big Diggers
Digging up the earth to make way for a new structure is a lot of fun, which is why your kids will love the Big Diggers ride. They will learn how to dig up earth with the help of this exciting equipment, which is sure to be a big hit!
Barrel Train
Take a ride around the park in a little train that's suitable for children of all ages. This train may go around the park slowly, but it's still sure to be a ride your kids will love.
You might also like: Get Creative At A Design A Sign Class
The Kid Zone
Want to take a break from the rides and hit the playground? Be sure to check out the Kid Zone. This huge playground is guaranteed to be a lot of fun.
There's so much more at Diggerland, so come out today!