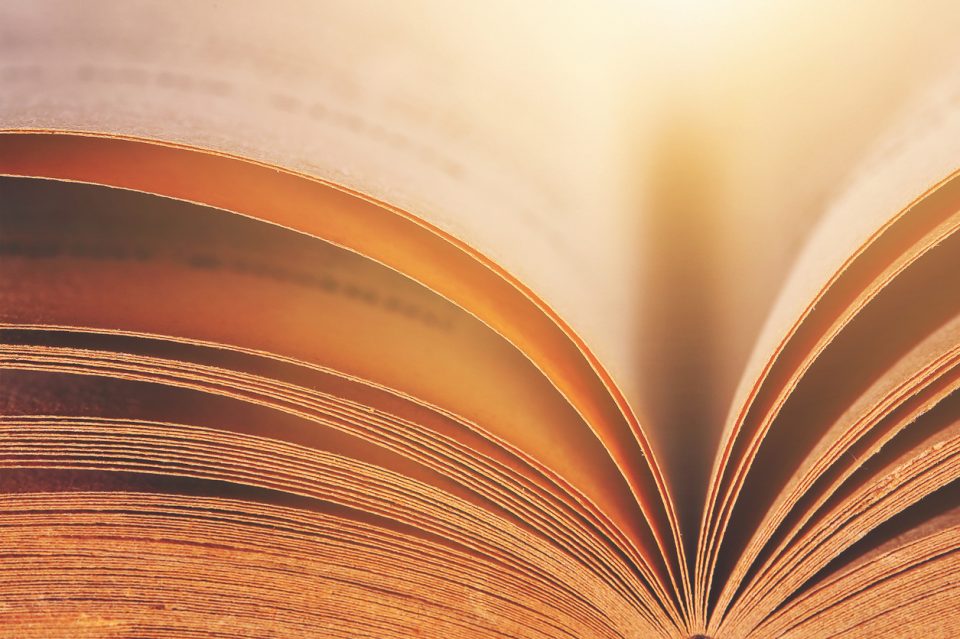 Do you ever wish you had more access to cultural opportunities in the area? If so, you're not alone. However, if you are looking for a chance to enjoy some top-notch theater, then you are in luck. You can catch free Shakespeare in the Park performances all summer long, and you are really going to be impressed by what these actors can do. Watch them take the stage and perform some of Shakespeare's best works. Whether you don't remember any Shakespeare from high school or he's one of your favorite playwrights, this is a great way to get out into your community and watch an interesting performance at the same time. It's all going to take place at Weasel Brook Park right here in Clifton, New Jersey, so you don't even have to go far from home to see what it's all about. Get more details below.
When to Catch a Performance
Does this sound like something you might want to see? There are several instances coming up this summer, and there's a good chance that you'll want to catch them all. The next performance is going to be on Wednesday, July 10. However, you can also catch a show on Friday, July 19; Wednesday, July 24; and Friday, Aug. 2. Whether you can make it out to all of them or you think you'll only see one, make sure to mark these dates on your calendar. Every day that there is a performance going on, you can expect it to start at 7 p.m. The performance will usually be over by about 9 p.m., so you don't have to stay out really late to see what's going on.
You might also like: Take The Family To Branch Brook Park
Perfect for the Whole Family
There are plenty of activities going on around town this summer that really aren't too appropriate for the little ones. After all, you want to be sure that you don't take your kids to anything that's not going to be good for them. While younger kids may have some trouble understanding a bit of what's going on, these performances are family-friendly. Therefore, be sure to bring everyone along. This is a great opportunity for children to learn something new and get exposed to culture in an exciting way in their own community.
Wondering how you're going to get to the park for these performances? Just grab a new vehicle from Garden State Honda in Clifton, New Jersey, and you'll always be ready to hit the road on a moment's notice. Let us help you today.