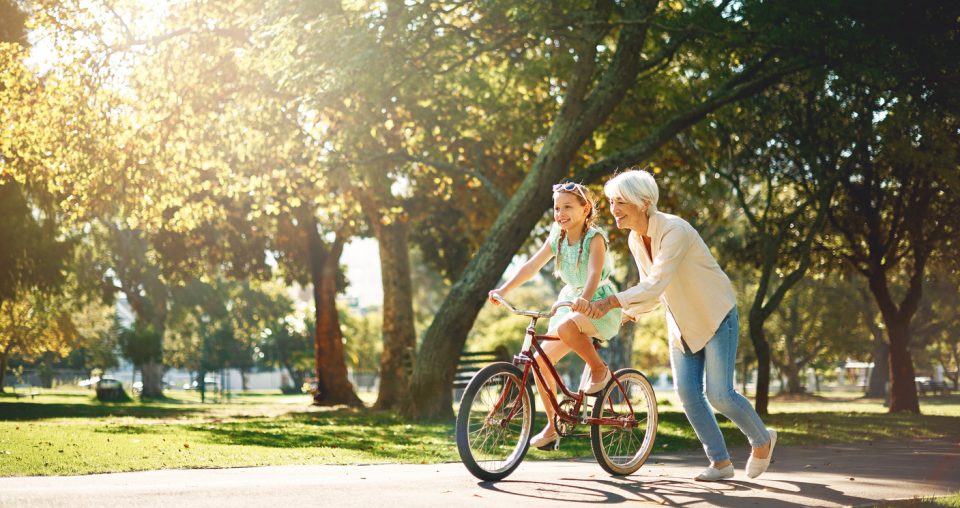 Are you searching for something fun to do with the family that won't cost you a fortune? That can be difficult to do sometimes. After all, you want everyone to have fun, and it may be that all your family members prefer to do something different. However, you really can't go wrong when you choose to visit a beautiful natural place outside in the summer, especially when that place is Branch Brook Park. Fun fact: Branch Brook Park is actually the nation's first county park, and it's just as great now as when it was first formed. It's an ideal place to spend the day, no matter what you want to do. Get some ideas below for how to spend your day at the park.
Take a Historic Guided Park Tour
This park is a historic location, and there's a lot to learn about it if you're interested in visiting. But you don't have to read all about it before you go. There are actually historic guided park tours available, which give you the ability to learn more about the area when you go. You may want to buy your tickets in advance before you go. If you don't want a tour guide but still want to learn more about the park while you're there, there are also cell phone tours. You just dial a number, and a voice can tell you all about the park while you walk around.
Walk to Downtown Newark
Maybe you want a bit of city life while you enjoy the park. Since the park is connected to the Newark Light Rail, you can easily jump on and make it to Downtown Newark quickly. There, you can find food, shops, and more. Just get back on to come back and enjoy the park whenever you want. This way, you can easily make a whole day out of the experience.
You might also like: Have Some Brunch In Clifton
Bring a Picnic
Feeling hungry? It's always a good idea to pack some food with you. Bring a whole meal to enjoy at the park with your family. It's an inexpensive way to do something fun and get out of the house, and it's as easy as can be.
There are so many amazing parks and natural spots to check out near Clifton. You just need to make sure your car can get you there without any problems. Are you ready for a new ride? Just come visit us here at Garden State Honda in Clifton, New Jersey, and we can help you out.