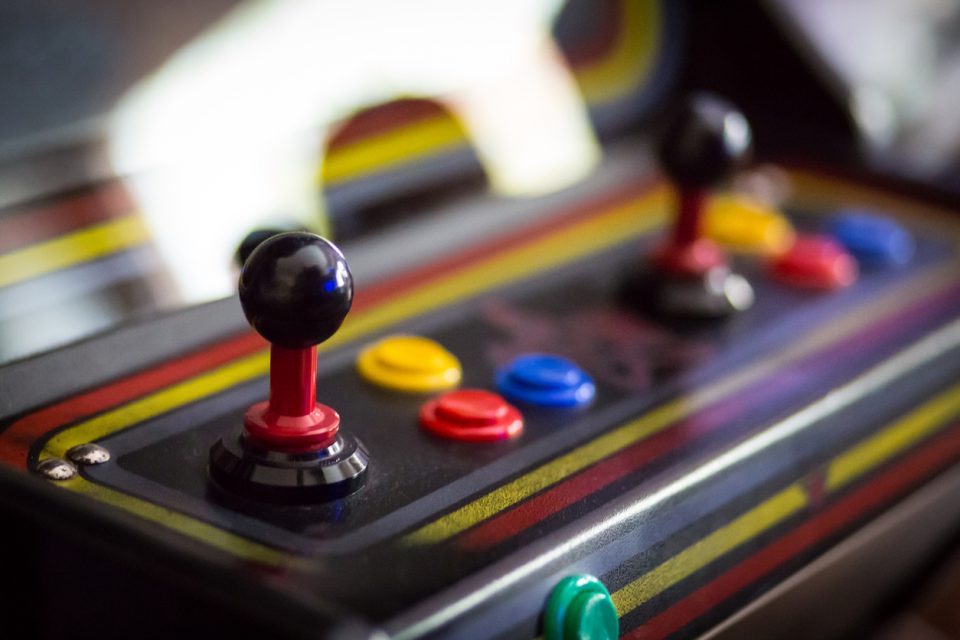 You love your family, which means that you're always looking for new opportunities to hang out with them and do something fun. But you don't want to have to go to the same spots over and over again. That's why you're going to want to plan a family trip to Rack N Roll Family Entertainment Center in Passaic, New Jersey. It's a fun place to spend an afternoon or an evening, and you can even throw a party there. With so many different attractions, why would you not visit this local family hot spot? Head on over any day of the week from 11 a.m. to 11 p.m. Get the scoop on what you can do when you visit, and you'll understand why it's one of the best places for families around.
So Many Attractions
There's simply so much to do when you visit this family fun center. You're definitely going to want to check out the arcade, which has countless games for you to choose from. Pick an old classic or try something completely new if you want to test your skills. You can win tickets from many of the games there that you can then redeem for prizes when you're done playing. Plus, there are pinball machines, as well! Show your kids how to play, and you just may find that they're even better at it than you are.
Grab a Bite to Eat
When you're having a lot of fun, the last thing you want to do is leave to get some food. But when you come out to Rack N Roll, that won't be a problem. You can just grab a bite to eat while you're there. The food is quite inexpensive, so you can get a snack for your whole family without breaking the bank. Get a hot dog or burger, pizza, nachos, and so much more. You can even find ice cream for only $1! There's something that just about everyone will like there.
You might also like: Visit The Aviation Hall Of Fame And Museum Of New Jersey
Throw a Party!
Do you have a family birthday or special event coming up? If so, you may be looking for a way to celebrate. Perhaps the best way to do that is by throwing a party, which is easy to do when you book a reservation at Rack N Roll. It only costs $15.99 per person, and the staff will handle all the planning. That means all you have to do is kick back and have an amazing time!