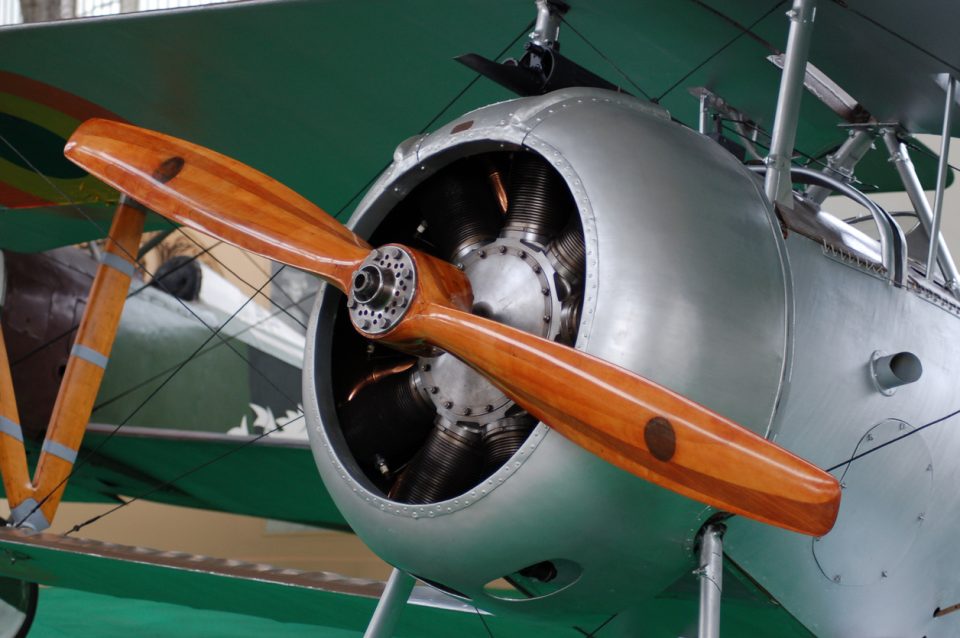 When you want to learn something new, you could go online or read a book for hours, or you could experience the real thing. There is a time and a place for both methods, but when you want to explore your town and hang out with your family all while you learn, then you really can't go wrong with a trip to the Aviation Hall of Fame & Museum of New Jersey. When you visit this museum, you are going to learn all about the history of aviation in the area, and you'll even catch a glimpse of some of the coolest and most interesting pieces of aviation technology over the past several years. Sounds pretty cool, right? Make sure you check this museum out before the summer is over.
Plan Your Trip
If this museum sounds like something you and your family might be interested in, you should start planning your trip now. You can go any time between 10 a.m. to 4 p.m. on Tuesdays through Sundays. However, bear in mind that the museum is closed on Monday, so don't make plans to go then. It's also quite affordable, so you can feel good about bringing the whole family along with you. Adult tickets cost $9, and child and senior tickets cost just $7. That means you can get into the museum without having to spend a fortune. There are also special group rates. Therefore, if you are going in a big group, you may be able to get a discount. Remember to call ahead, so you can get the best possible price when you go.
You might also like: Visit The Yogi Berra Museum
What You'll See
Wondering what you'll see once you get to the museum? Well, there's a lot on display, and you may just be surprised by what you'll find. One of the coolest things you'll see? Make sure you check out the first American hovercraft constructed by Charles Fletcher. In addition, be sure you catch the rocket engine that propelled the X-15 to amazing heights and speeds. Oh, and don't forget about the extensive collection of aircrafts, helicopters, models, and a wide variety of displays. You don't want to miss anything when you go to this museum.
Aviation might be interesting, but getting around in a plane won't work for your everyday errands. That's why you need a reliable vehicle instead. Looking for your next ride? Let us help you find what you need here at Garden State Honda in Clifton, New Jersey.