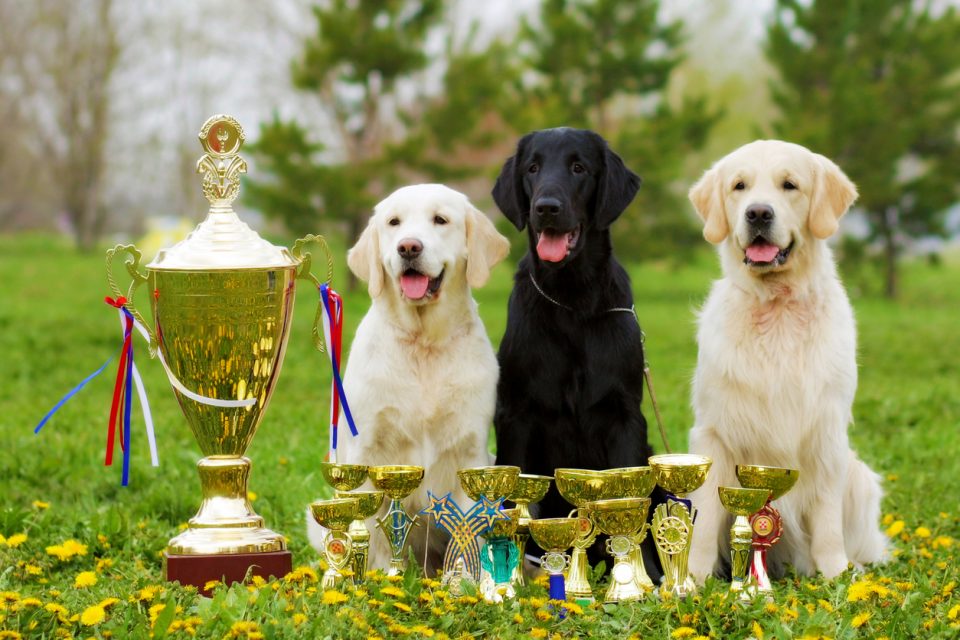 Everyone thinks that their pet is the cutest around. However, you may know that your pet has all the other pets beat. If that's the case, then you'll want to bring them out to Paws in the Park, so they can take part in a pet beauty pageant. This is going to be one of the cutest events around, so you really don't want to miss it. Whether you're bringing your pet out to participate or you just want to go see all the adorable pets taking the stage, this is one event that animal lovers just have to attend.
Paws in the Park is happening on Saturday, Oct. 12, from 10 a.m. to 4 p.m., and there will be a lot going on. If you have a pet, you have to bring them out. Just be sure that they have all of their necessary vaccinations and that they're friendly with other pets. Nobody wants their fur baby getting sick or hurt, after all! It's going to be at Goffle Brook Park in Hawthorne, New Jersey, so mark your calendars today. You don't want to forget about this kind of fun. While you don't have to pay for the event, donations are welcomed.
3 Categories to Compete In
When you participate in this fashion show with your pet, you can get them to dress up in three different ways. This makes for an adorable show; you won't be able to stop snapping pictures of every animal that takes the stage. The categories include formal, military wear, and fashion. Therefore, you have several opportunities to make your pet look as cute as possible. Go out shopping for some new outfits. Or, if you're feeling particularly creative, you can even make them yourself.
You might also like: Visit The Yogi Berra Museum
Your Pet Could Be a Winner
Let's face it. The best prize you could ever get is just seeing how cute your pet is on stage. But if you win the contest, you could win other prizes, as well. From a sash and tiara to pet treats, you never know what you could win. It's always worth a try!
Make sure you can get your pet around town safely when you invest in a new vehicle from Garden State Honda in Clifton, New Jersey. We have just what you're looking for in a safe and reliable ride, so come out and visit us today.