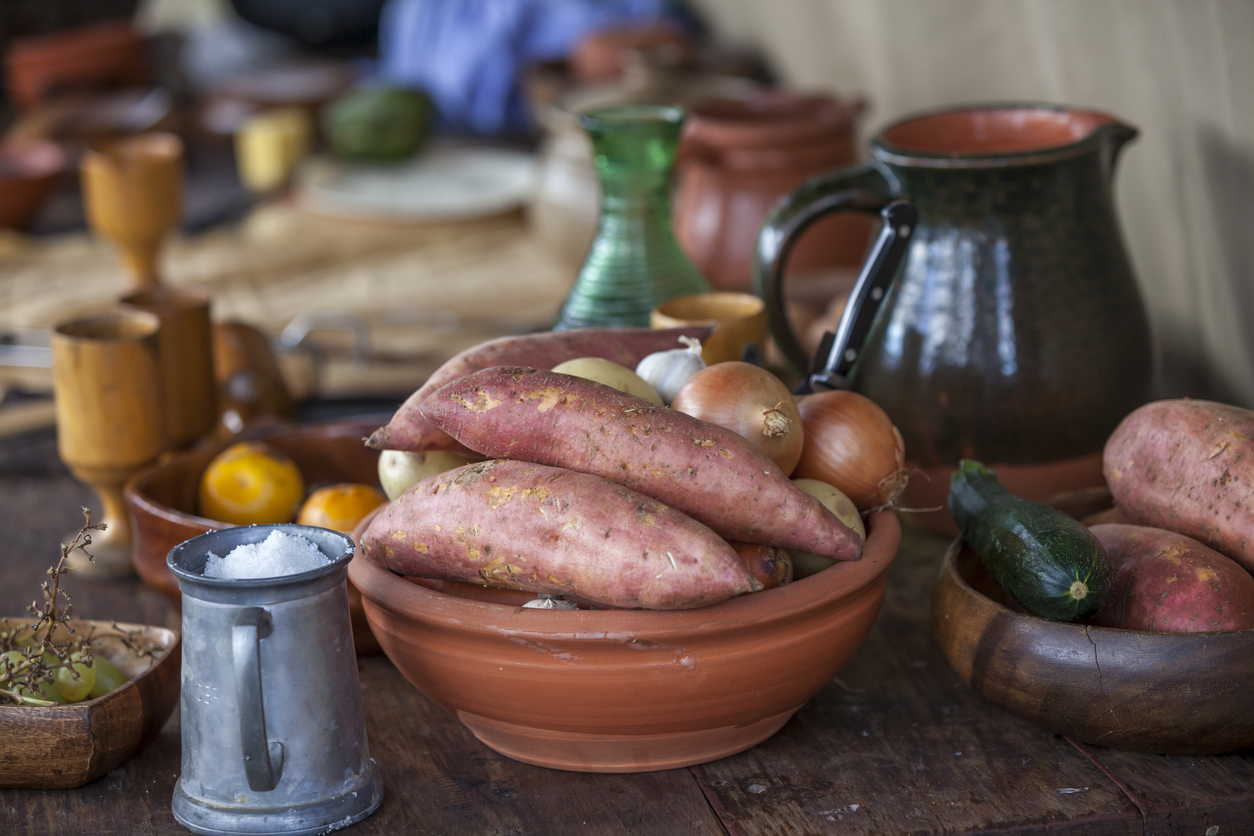 Do you ever wonder what it would have been like to live in medieval times? Things were a lot different back then. From the food to the entertainment, we don't have much like it now. Unless you could go to Medieval Times Dinner & Tournament, of course. The Medieval Times location in Lyndhurst, New Jersey, is an amazing place to go if you want a truly unique experience you can share with family and friends. You're going to have an amazing time there, and it's definitely something you need to check out. Why not go before summer ends? Learn more about what it's all about.
What Is It?
Never heard of Medieval Times before? Well, it is an experience like no other. First of all, it's a dinner. You'll be fed a meal that would have been somewhat typical back in the medieval age. Things may be a bit different than what you're used to, so be sure to keep an open mind. Don't worry – it's still delicious. On top of that, it's also an entertainment experience. You'll get to see jousting and more in a medieval-themed show you'll never forget. It really is something special, and you don't want to miss out on the fun.
Buy Your Tickets Today
Now that you have decided to go, you just have to buy your tickets. General admission for adults costs $64.95, and kids ages 12 and under can join in on the fun for just $36.95. Therefore, you should bring the whole family along. You can catch a show on most days of the week. However, you may want to call ahead to reserve your spot.
You might also like: Plan A Day Trip To Diggerland
Upgrade Your Ticket
Do you really want to take things to the next level? If so, you'll probably want to take time to upgrade your ticket. There are several different packages that offer extra bonuses that will make your evening even more exciting. For example, maybe you want to get the Queen's Royalty Package, which gives you a cheering banner, VIP lanyard, group photo, and more. When you opt for the Celebration Package, you'll get even more, including a slice of cake for each member of the party. It is a great way to celebrate a special event. Even if you just want to make things a bit more special, you can get the Royalty Package. No matter what ticket option you choose, you are in for an incredible experience.
Medieval Times sounds pretty fun, doesn't it? The next time you are looking for something fun to do with the family, consider visiting this local hot spot.