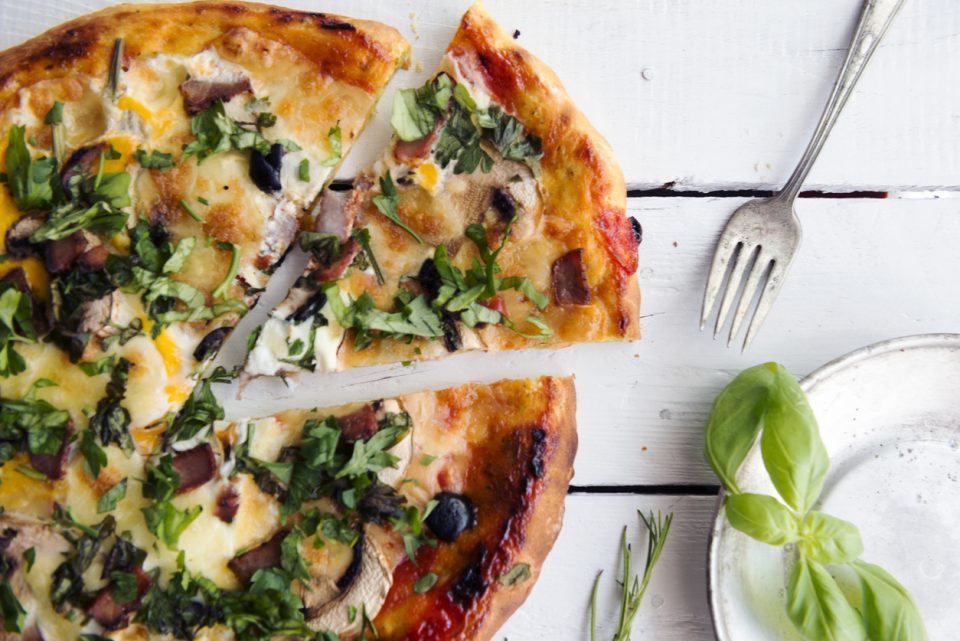 It's always a good time to have pizza, but it's even a better time if you choose to chow down on a Thursday. Thursdays are Pizza Days at Barilari's Italian Restaurant and Pizzeria. Every Thursday, you get special prices on takeout and delivery pizzas. Get a large plain pizza for $8.95 or two large plain pizzas for $15.95. Get two toppings for an extra $3 or get four for an extra $5.
You won't just save money if you get this deal. You'll also get some of the best pizza in New Jersey. Get some additional info so you'll get the most out of this popular pizza spot.
Dining in? BYOB
While you can't take advantage of Pizza Day if you dine in, you still might want to eat there so you can experience the fun atmosphere and amazing service. Bring your own alcoholic beverages with you if you dine in. The BYOB policy is a favorite for pizza lovers. It allows them to enjoy some drinks with their pizza without paying top dollar.
You might also like: Asian Cuisine Around Clifton
Additional Specials
Barilari's Italian Restaurant and Pizzeria doesn't just hold Pizza Day. This neighborhood hotspot also has some additional specials throughout the week. First, there is the Date Night special every Thursday. While Pizza Day is for carryout and delivery, Date Night is for dine-in only. You get an appetizer, two entrees, and two sides for $25. Talk about a cheap date.
You can also enjoy the Monday or Wednesday Parm Special. Here's a tip. Go with the eggplant parm. It is so good.
Then, of course, you can't miss the Tuesday Pasta Special. It's dine-in, takeout, or delivery, and it's a great way to save some money. You get a pasta for $8.95. You can get chicken pasta for $10.95 or go with the shrimp pasta for $11.95. The pasta comes with a dinner salad.
You know what goes great with pizza? A new vehicle from Garden State Honda in Clifton/Passaic, New Jersey. Your new Honda will make all those trips to get pizza much more fun, so come and see us today. We make the vehicle-buying process so easy, you'll be on the road in time for dinner.