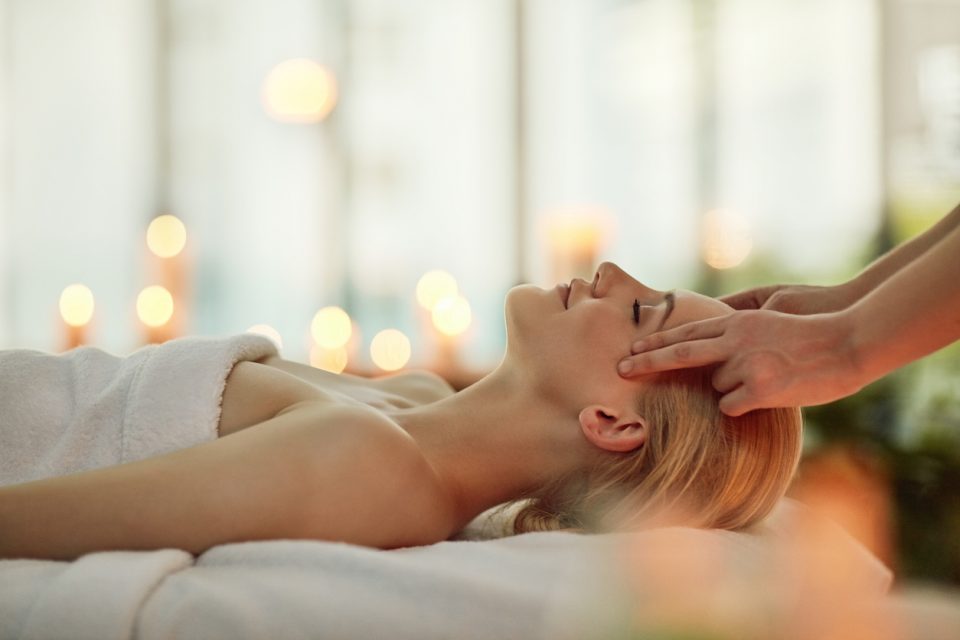 It seems like every day you are doing things for other people. Whether you're taking care of your family or trying to please your boss, it can seem like all your time and energy is directed elsewhere. But sometimes, you just need to slow down for a bit and take some time for you. That may be easier said than done, but it can be simpler to make that "you" time when you actually write it into your schedule. The best way to do that? Plan to visit a local spa near Clifton.
There are so many spas in the area where you can find treatments that will make you feel amazing all while helping you relax. Doesn't that sound amazing? Take a look at these local spots where you can go when you just need to have some time to yourself. When you leave, you will feel refreshed and ready to take on the world again.
Oasys Day Spa
When you're searching for a spa that will treat you to all of the services you deserve, you can't go wrong with a trip to Oasys Day Spa in Wood Ridge. No matter what you're looking for out of your spa experience, you are sure to find it here. You can get a facial or a massage that will make you feel like new again. Want to look your best as well? Try waxing, a lavender body scrub, or a honey body polish. You are going to feel brand-new when you walk out of this day spa.
BRC Day Spa & Sauna Resort
If you really want to treat yourself to something special, then the BRC Day Spa & Sauna Resort in Fair Lawn is the place to go. This place is as comfortable as can be, and you will feel amazing from the second you walk through the door. From the Himalayan salt room to the infrared sauna, the treatments you'll find at this place are going to make you feel amazing. Just a quick warning: You might not ever want to leave.
You might also like: Visit The Yogi Berra Museum
Flic Spa
Perhaps you just want an all-around relaxing experience when you visit a local spa. In that case, you can't go wrong with a trip to Flic Spa in Bloomfield. When you go here, you absolutely have to get a massage. They are some of the best around, and you will feel amazing after it's over. You can also get facials, body treatments, and so much more. It's the ideal place to treat yourself to something special.