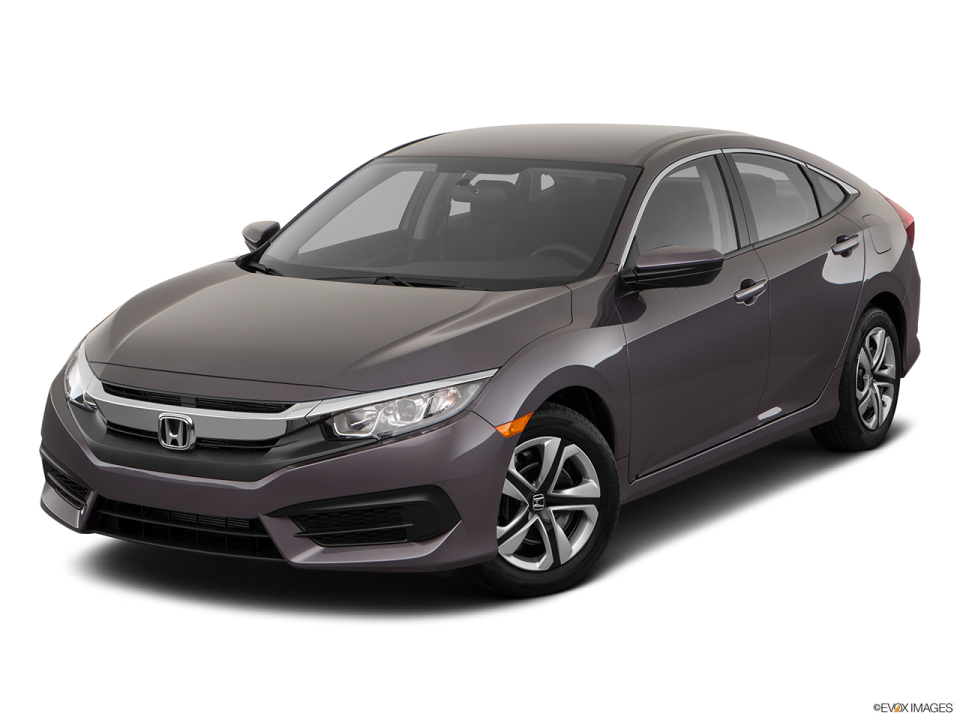 Do you occasionally hear the call of the open road? That voice that beckons you away from the day-to-day grind, the traffic-clogged commute, the errand marathons and the carpool pickups and the endless shuttling of kids from one place to the next? This is the kind of thing the Honda Civic excels at – zipping you away from it all on a stress-free, fun-filled cruise along the open highway or the winding backroads of New Jersey. Windows down, wind in your hair – weather permitting – and no real destination but where the road takes you.
Why is the Honda Civic your ultimate road companion on these little flights of fancy, you might be wondering? Well, let's take a look at some of this superstar compact car's high points.
The Honda Civic Is Fun to Drive.
Driving dynamics are pretty much the point of these excursions, and the Civic delivers. Though compact cars are known more for their practical points, the Civic is not content to blend in, instead offering a thrilling driving experience with agile, responsive handling and slick maneuverability. Even the base engine, a naturally aspirated 4-cylinder, has enough pep to keep things interesting at highway speeds as well as along those meandering less-traveled paths. (Beyond that engine, though, there's a turbocharged 4-cylinder that gives your Civic a boost.)
The Honda Civic Is Well-Equipped.
With standard and available features that keep everyone inside connected, comfortable, and entertained, the Civic ensures an enjoyable drive whether you're on a solo mission or you have some friends or family along for the ride. Ample audio options, an infotainment system, and Bluetooth technology are just a few of the ways the Civic keeps you connected no matter how far from home you roam.
The Honda Civic Is Practical.
We mentioned that compact cars are generally known for their practicality, and the Civic is no different – it just adds to the mix with the exciting elements we mentioned above. But whether you're on a cross-country tour or a jaunt to a neighboring city, the Civic's sensibilities will be appreciated. With excellent gas mileage, reliability, and safety that will boost your confidence and add some peace of mind, the Honda Civic comes full circle to give you a joyride experience with practicality at heart.
You might also like: Best Places To Grab Lunch In Clifton
Find Your Civic at Garden State Honda
At our Clifton, NJ, dealership, you'll find a fantastic array of Civic models to choose from. Whether you're shopping for a new or used Civic, a sedan or a hatchback, a top-level trim or a base model, we have something just for your needs and budget at Garden State Honda. And if you're looking for extraordinary savings, you'll find those here, too, with our low everyday prices plus our special offers that make all the cars on our lot irresistibly budget-friendly. Visit us today and find your Honda Civic.