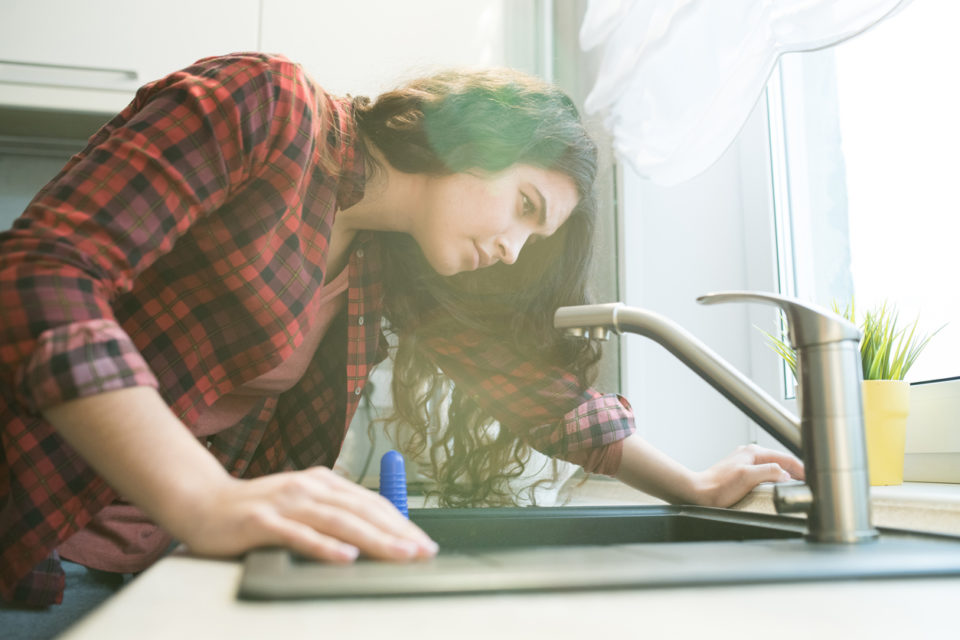 When it comes to planning for fall, you might immediately think of Halloween costumes and putting away your summer clothes. However, you also need to handle some basic home maintenance. With the right home maintenance, you're less likely to require repairs throughout the season. Get the details on the most crucial home care steps you need to take this season.
Inspect the Walkway
Go outside and conduct a visual inspection of your walkway, checking for cracks. If you notice any, fix them as soon as possible. The cold weather can cause cracks to expand, meaning you could end up with significant (and expensive) damage. Also, cracks create a falling hazard, especially when it snows.
Check the Faucets
You've likely heard horror stories about busted pipes in the middle of the winter. Along with creating a mess, it can cause expensive repairs. Plus, you might have to get a hotel room during the repair. It's a headache, to say the least. However, you can reduce the risk of a broken pipe in the winter by inspecting your faucets now. If you notice any leaks, call a plumber or repair them yourself. Then, your faucets will be ready for fall and winter.
Clean the Chimney
Are you looking forward to sitting around the fire when the weather cools down? First, you need to clean the chimney. Hire a chimney sweep to come out and remove built-up soot and debris. This will open up the chimney so the carbon monoxide will flow out when you relax by the fire. Also, a clean chimney is less likely to create a fire hazard.
Pressure Wash and Repair the Siding
The hot and humid weather can cause mildew to build up on your siding, and you can remove it with a pressure washer. After cleaning the siding, walk around your house to see if any areas need repairing. If you notice missing caulk, cracks, or other problems, address them now.
Check the Windows
If your windows aren't tightly sealed, you'll have a hard time regulating the temperature in your house. Also, your energy bill will go up as your HVAC unit attempts to keep up. Inspect your windows to see if the seals are tight and intact. If you notice excess moisture, fog, or leaks, it's time to contact a window installation company. First, though, check with your homeowner's insurance company to see if it will pay for the repair or new installation.
You might also like: Car Care Checklist For Summer Road Trips
Clean Your HVAC System
Your vent system accumulates lots of gunk and debris throughout the year that can impact your furnace's ability to heat your home. Thus, take a few minutes to clean the vents. First, remove the vent covers. Then, you just need to vacuum the area to get rid of the debris.
If you take care of these items on your to-do list, your house will be ready for fall and winter. Then, you can enjoy the season instead of handling costly repairs.