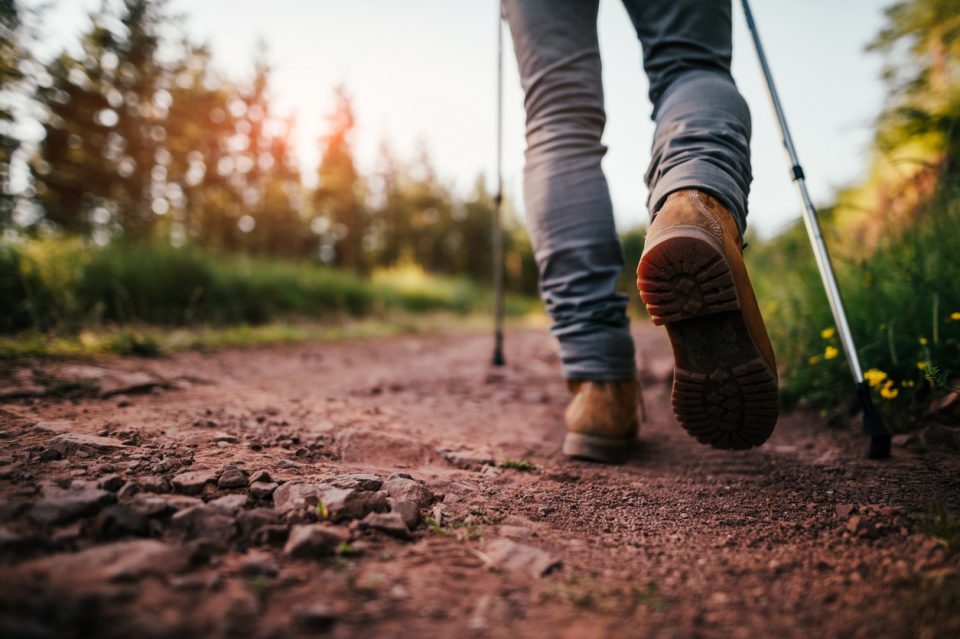 This summer, the weather is looking beautiful, which means that you probably want to spend as much time as possible outside in the great outdoors. However, if you've already exhausted most of your favorite hiking spots, you may be wondering if you can explore somewhere new and more interesting. Well, if you have yet to check out the Garret Mountain Reservation, that may just need to be your next stop. This place offers amazing views of the surrounding area, and it may just allow you to see nature with more perspective. Take on all or just part of this 8-mile trail, and you will see why it's one of the most popular spots in the area. Now, check out some tips that will ensure you'll have the best possible hiking experience once you're finally ready to hit the trail.
Bring Food and Water
If you're planning to spend all day outside exploring this beautiful slice of nature, you need to bring a few things to have a good time. That means that you'll definitely want to bring some water with you. You don't want to get too thirsty when there's no easy way for you to get water. If you're spending all day on the trail, you'll probably want to bring some food with you, as well, which will ensure that you have the energy to keep on going until the very end.
Don't Forget Your Sunscreen
It's a good idea to wear sunscreen all year long. However, it's even more essential during the summer months. Not only are you exposed to the sun for a lot of this hike, but you will be up higher than normal, which means the sun is even stronger. You'll want to protect your skin, so make sure you don't leave your sunscreen at home.
You might also like: Take The Family To Branch Brook Park
Take Pictures
There may be some other beautiful hiking areas in the area, but you really can't beat the views you'll find at the Garret Mountain Reservation. The views are truly stunning, and you're going to want to see them all. You won't want to forget about it later, so make sure you take some pictures while you're there. Whether you want to share them on social media or prefer to keep them all for yourself, this is something you don't want to forget to do.
Enjoy your summer to the fullest when you get out and explore places like the Garret Mountain Reservation.