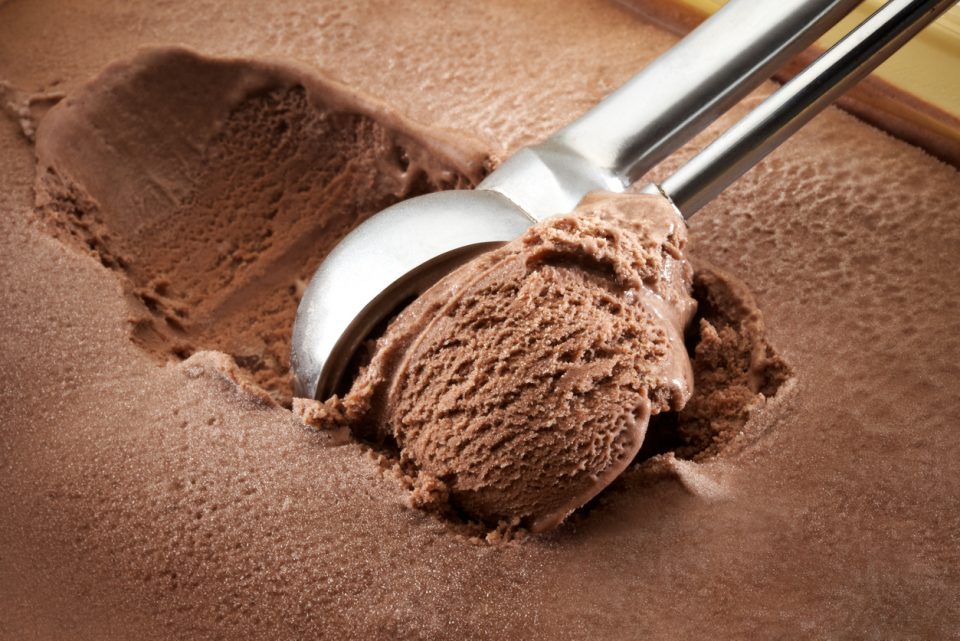 There may be times when you're out on the town or at home and get hungry, but you just don't feel like making something to eat. In fact, it happens to most people on at least a weekly basis. However, you may not want to go out to eat all the time when that happens, as it can get quite expensive.
But you don't have to go to a nice sit-down restaurant to find a quick and easy meal that's sure to hit the spot. Instead, all you have to do is find one of the best food trucks in the Clifton area. There are lots to choose from, so no matter what type of food you have a craving for, you're sure to find something that will fill your belly. Wondering what some of the best options in town are? Take a look at these popular options, and get ready to try some tasty dishes.
Magicle Ice Cream
Who says you can't start your meal with dessert? One of the best, and certainly one of the best-known food trucks in the area is Magicle Ice Cream. Yes, the ice cream really is magical, and that can be evidenced by the long line of people you always see waiting around to get a scoop of the big stuff. There are different types of flavors, so even the pickiest eaters are sure to find a flavor that they'll adore. Whether you just want to grab a quick snack or you want the biggest scoop of ice cream imaginable, you are not going to be disappointed when you leave this food truck.
Mezoco
Perhaps one of the best types of food to get at a food truck is tacos. After all, some of the best tacos in the world are street tacos, and the options you'll find at Mezoco certainly don't disappoint. This is fast and easy Mexican food done right, and you'll see why this place is so popular as soon as you take your first bite. The people who work here use only the freshest ingredients, so you know you're getting a top-quality product when you stop by. What's not to love about that?
You might also like: Try Your Hand At Axe Throwing At Bury The Hatchet!
The Rolling Pita
Maybe you're in the mood for some Mediterranean food. Well, if that's the case, then The Rolling Pita is the place to go. With lots of fresh veggies, a variety of protein, and of course, the best pitas around, you can't go wrong with a stop at this local food truck.