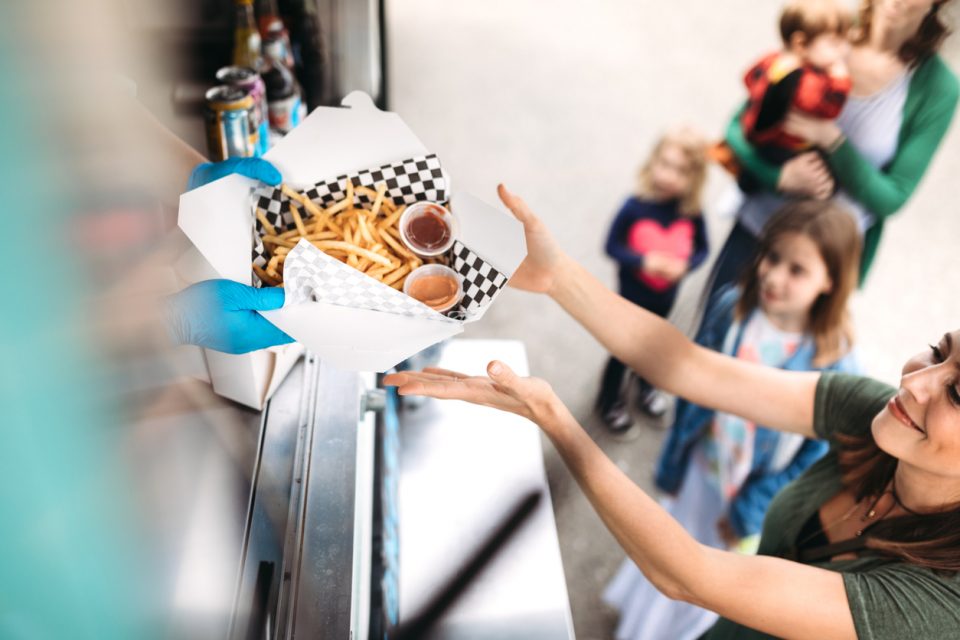 Are you always hungry? Nobody can blame you. And when there is so much delicious food to try in Clifton, it's difficult to make sure you taste it all. But one of the easiest ways to do just that is to come on out to the Clifton Food Truck Festival. Foodies unite! This festival is going to be a blast, and you'll get to try more food than you ever imagined. There truly is something for everyone. Get a look into what you can expect from the festival, and make your plans to attend today. The festival will be on Sunday, June 9, from 11 a.m. to 7 p.m. at Boys & Girls Clifton. Make sure you don't miss it.
The Food Trucks
Everyone is coming out to this festival for the food, and it's not hard to tell why. There are going to be over 20 gourmet food trucks. Yes, 20! That means you'll get to try all the different kinds of food from a wide variety of chefs. Some of this stuff is really good, and you'll want to try it all. Whether you just want to stop by for a quick snack or you plan to stay all day and feast your way through the festival, you are in for a real treat.
The Drinks
After you eat all that good food, you may want to wash it down with something delicious to drink. That's why you'll love the fact that this festival is going to have a beer and sangria garden. Therefore, when you want to take a break from eating and enjoy a drink instead, you'll have all the beer and sangria you could ever ask for. Talk about tasty.
You might also like: Warm Up With A Cup Of Joe At These Local Coffee Shops
Do Your Part to Support Charity
You're going to be having a great time at the food truck festival, but that doesn't mean you can't take some time out of your day to help people less fortunate than yourself. That's why you should bring a non-perishable food item to donate to St. Peter's Haven in Clifton. You'll enjoy your food so much more when you know that a needy family in the area is getting the nutrition they need as well.
Ready to come on out to the food truck festival? Just make sure you have a way to get there easily. We here at Garden State Honda in Clifton, New Jersey, would love to help you with that. Come see the vehicles we have on our lot and consider buying today.