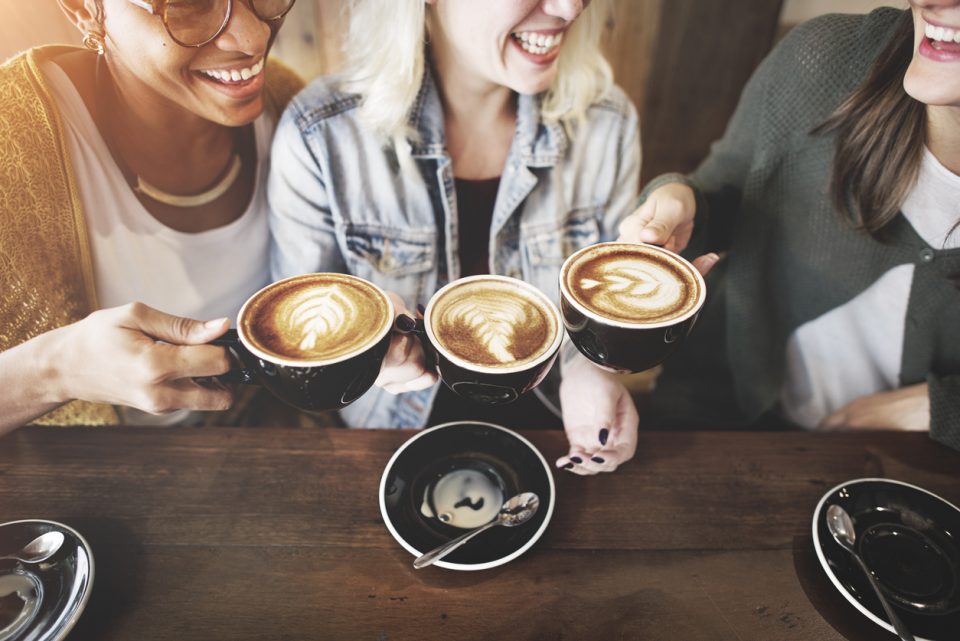 It's getting a little cooler out there, and that means one thing. It's time for coffee! After all, you can't beat a warm brew on a cool day. Fortunately, when it comes to coffee houses, the Clifton and Passaic area has you covered. Stop by any of these for the perfectly crafted coffee to warm up.
George's Coffee Shop
If you want to grab a cup of coffee in Clifton, check out George's Coffee Shop. Let's start with the staff. The people who work here actually take the time to know the customers. If you come in often, they'll greet you with your name and pick up right where your last conversation left off. It's like having a cup of coffee at a family member's house. It's really quaint, and the coffee is divine. Be sure to try the omelet, as well. It's fresh and delicious, and it goes great with coffee.
Boathouse Café
The Boathouse Café in Passaic has some of the best coffee around, and the service is on point. The iced coffee is out of this world, but you might want to skip it during the cold months. No worries since the hot coffee is delicious, too. Plus, this place has the perfect atmosphere for relaxing with friends. It's quiet and charming, and it's normal to run into quite a few regulars. After you have a beverage here, you'll likely become a regular, too. Add in a hot breakfast to go with your coffee, and you'll be hooked.
You might also like: Spend A Day At The Yogi Berra Museum And Learning Center
Ant Bookstore and Café
The Ant Bookstore and Café is located in Clifton, and it's also a local favorite. There are tons of specialty coffees here, but the Turkish coffee really stands out. It's a little strong for some, but if you like a strong brew, this is perfect. The coffeehouse also has a huge study area, so bring your laptop along. You can also grab a book from the bookstore and then hang out. You'll want to chill here for a while.
These coffeehouses sure will warm you up. You'll be so warm that you'll be ready to go out and explore the city. Start with a visit to Garden State Honda in Clifton/Passaic, NJ. Once you get your new car, truck, or SUV, you'll be ready to explore everything that New Jersey and the rest of the country has to offer.