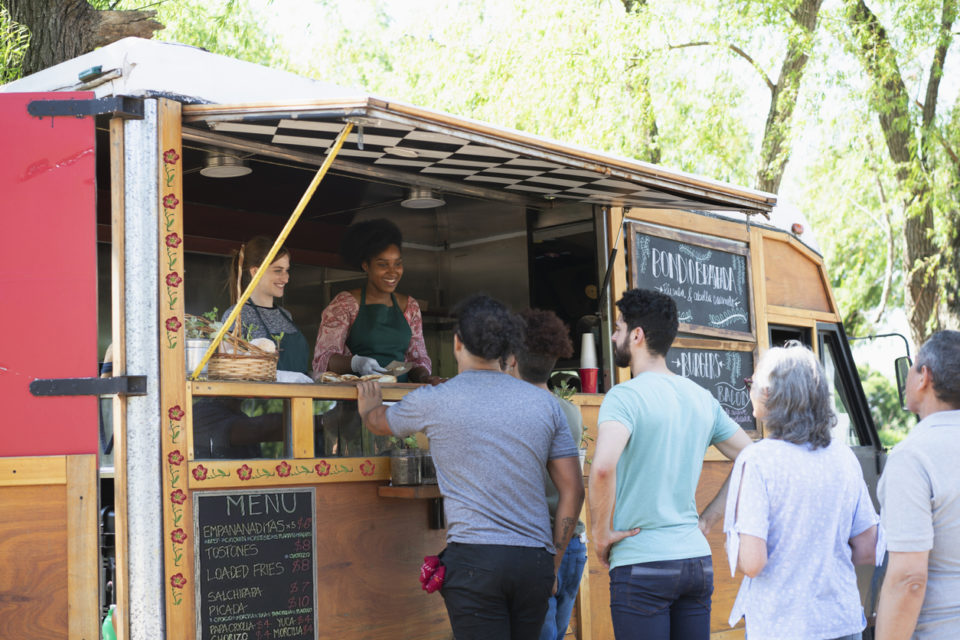 Summer may be winding down in Clifton, NJ; however, that doesn't mean you can continue to have fun outdoors this fall. There are plenty of weeks ahead with nice weather, so check out the Clifton Food Truck Festival. Bring your family and friends and sample a wide range of eating options. There are also other activities to enjoy as you celebrate together.
When and Where?
The event takes place on Saturday, Oct. 17, two weeks before Halloween and a few weeks after the official beginning of autumn. It will run from 11 a.m. until 7 p.m. at the Boys & Girls Club of Clifton. The club is hosting the event along with the Just Jersey Fest. Admission is just $5, but kids under age 5 are free.
Great Eats
What's a festival without amazing food? You don't need to worry. The Clifton Food Truck Festival will take care of your hunger and introduce you to some new favorites. Furthermore, you'll see some familiar establishments and be able to indulge in some favorites.
In all, there will be 21 food trucks on hand, so you can expect a wide variety and meals for all tastes and preferences. These are not your run-of-the-mill offerings but gourmet choices that will fill you up and leave you wanting to try them again. Some of the trucks there will include Cold Stone Creamery, Chubby's Cheesesteaks, Taxicab Burgers, Rolling Pita, Hold My Knots, House of Cupcakes, and many more.
Do Some Shopping
There's much more to do than eat at this festival. For example, you'll want to bring your appetite but bring your shopping eyes, too. There will be plenty of vendors at the festival, each with unique and useful items to sell. You'll find crafty items, clothing, and a host of other options to see.
Other Activities
Some aspects of the festival are geared toward adults. However, kids of all ages can enjoy the day's events as well. There are a host of kids' activities to entertain young visitors. Plus, there will be a petting zoo where patrons can get up close and personal with lovable animals.
For young adults and adults, make sure to check out the ax-throwing area. This is quickly becoming a popular activity, and you'll see why. There will also be live music to make the festival lively and entertaining.
You might also like: Take A Road Trip To See Fall Colors Around New Jersey
For a Good Cause
Not only will you have fun at the Clifton Food Truck Festival, but you can feel good knowing you are contributing to the community. The festival benefits St. Peter's Haven of Clifton and those who are less fortunate. In fact, when you come to the event, bring non-perishable cans of food or boxed items.
This Oct. 17, mark your calendars for this festival. You'll enjoy the festivities and support people in need in the area.