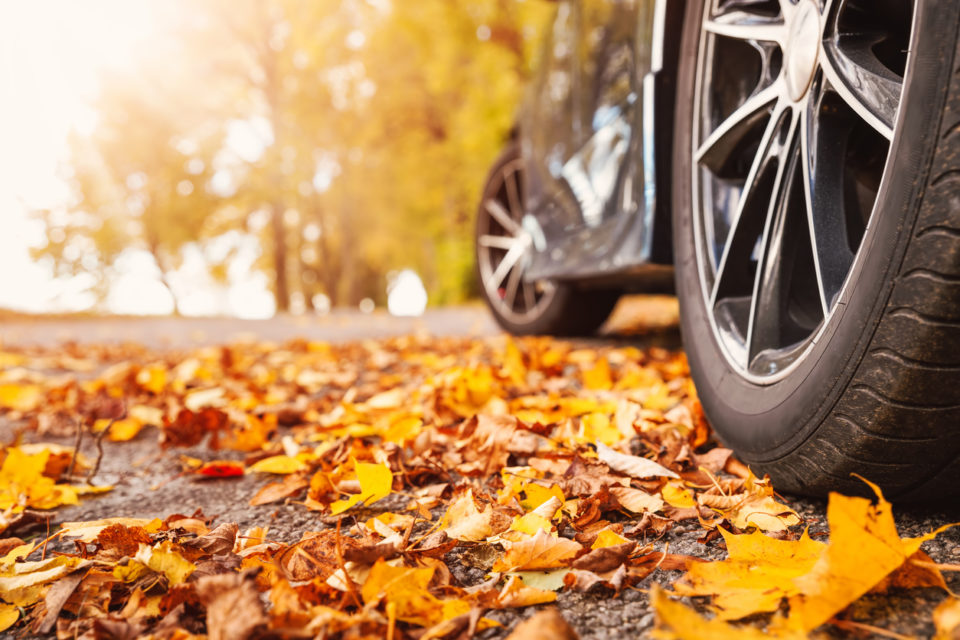 Summer may be the most popular season of the year. However, there's something special about the gorgeous sights of fall. As the leaves start to change colors, you have some ideal picture-taking opportunities. The colorful views are also peaceful and relaxing. If you've got some time on a weekend or can get away for a day during the week, take a trip to see the fall colors. There are plenty of spots around New Jersey that will take your breath away.
Estell Manor Park
This sprawling 1,700-acre park borders the Egg Harbor and South River. It is a fantastic place to visit for peaceful hikes and invigorating bike rides. Furthermore, in the autumn, you won't likely find many more places in New Jersey that better show off Mother Nature's changing colors. There are 27 miles of hiking trails that traverse the parks. The trails are in good condition and provide excellent views. There's also the popular Swamp Trail Boardwalk, which takes you through a swampy area and wooded section of the park. It offers gorgeous views of the forest and the water. This park is a nice place for other activities this fall. For example, you can plan your next picnic here.
Ringwood State Park
This park offers a botanical garden, plenty of hiking trails, and colorful views. It has fun activities available for visitors. For instance, you can check out the boating, canoeing, and kayaking at the Shepherd Lake area. There are also hunting and fishing opportunities. But in the fall, it's the magnificent scenery that you'll want to experience. Ringwood State Park is a great place for photos with the family too. Don't forget to see the historic manors with the fall colors set as a stunning backdrop.
You might also like: Ease Into Fall With These Low-And-Slow Recipes
Washington Crossing State Park
If you want to combine the fall vibrancy with history, this is the place to come. It is the site of General George Washington leading his troops across the Delaware River during the Revolutionary War. You can learn more about this event at the visitor center museum.
While you're here, you can let the fall leaves and picturesque setting blow you away. There is a nature interpretive center along with lots of trails. You can even do some caping and picnicking while you visit. Be aware that the nature center is only open on Saturdays and Sundays, but the visitor center is open daily from 9 a.m. to 4 p.m., with an hourlong break between 11:30 a.m. and 12:30 p.m.
These are just a few of the options you can explore this fall when you want to see the awe-inspiring colors that autumn brings. New Jersey is well-known for such array of images. Make time this fall to experience Mother Nature's beauty.