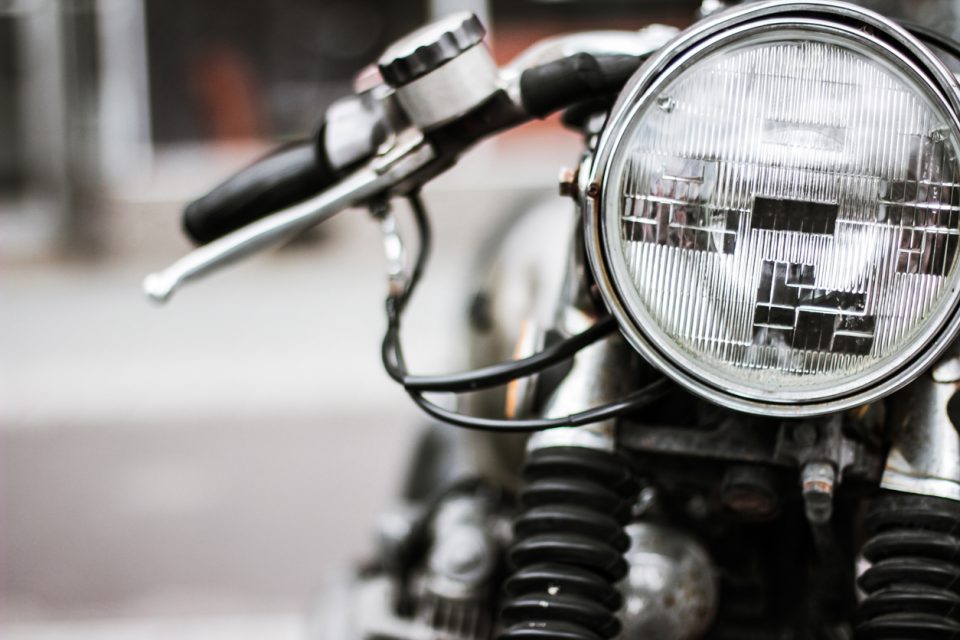 Do you love cars? Do you love supporting children in your local community? If you answered yes to one or both of those questions, then you have to come out to the 6th Annual Boys & Girls Club of Clifton Car, Truck & Motorcycle Show. This car show benefits the Boys & Girls Club of Clifton, so you know you are attending for a good cause. Whether you want to show off your own vehicle or just want to see the different cars out there, you're in for an amazing time when you come out to this event.
The car show is going to take place on Sunday, Sep. 8. It's starting first thing in the morning at 7:30 a.m., and it will run until 4 p.m. It's important that you make it there on time if you are displaying your car, so just keep that in mind. The event is free to all spectators, which makes it an affordable activity for your entire family. It will all be held at the Allwood Atrium, which you can find at 2 Brighton Road in Clifton, New Jersey, which should be conveniently located for you.
Earn a Trophy
Do you have an especially impressive car you want to show off? This is a great way of getting involved in your local community, and you'll also get to meet other car-lovers in the process. Sounds like a lot of fun, doesn't it? If you want to participate in this car show, be sure to register before the event. You'll want to plan in advance, so contact the organizers as soon as possible. Plus, you never know – you might just win a prize. With over 100 trophies, you definitely have a shot.
Face Painting and Family Activities
Even if not everyone in the family is into cars, you can still all have a great time when you come out to this event. There are family activities that adults and kids alike will enjoy. The little ones might want to get their faces painted, or you may all want to play a game together. No matter what you choose to do once you get there, you can be sure that it's going to be a blast.
You might also like: Take In The Views At Garret Mountain Reservation
Food Trucks
You certainly don't want to go hungry when you're at this festival, which is why you should definitely check out the food trucks there. With such a wide variety of food there, you can choose whatever you want.