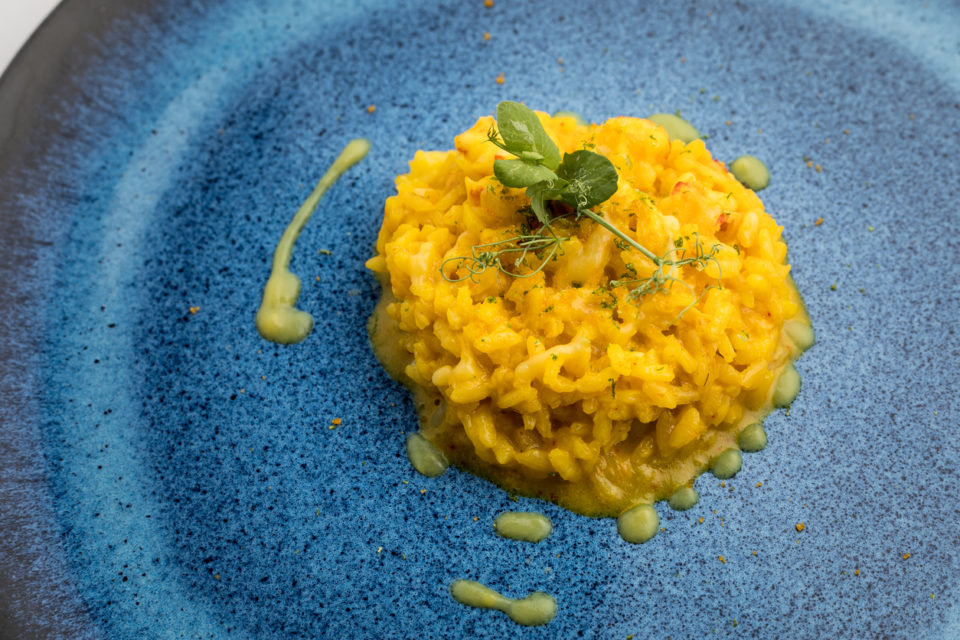 You don't have to travel to Italy to enjoy the tastes of Milan. Instead, you can use these traditional Milanese recipes to make dinner at home. They're easy to follow, and you're sure to love the results. Your entire family will appreciate the effort when they dig into these mouthwatering dishes.
Risotto alla Milanese
You'll be surprised by the simple ingredients in this recipe for Risotto alla Milanese. Many people think you need a number of complex ingredients to create that refined and velvety flavor. However, the opposite is true. The handful of ingredients blends to create the famous flavor of this Milanese classic dish.
Cotoletta alla Milanese
If you want a truly traditional dish, check out this recipe for Cotoletta alla Milanese. Records of this dish can be traced back to 1148, so it doesn't get more traditional than this. You'll dip tenderized veal cutlets in eggs and then cover them in breadcrumbs. Then you'll cook the cutlets in butter until they're done. It is a phenomenal dish, and it's a fun way to explore Northern Italy's rich culinary history.
Cassöeula
Since the weather is cooling down, it's the ideal time to make this recipe for Cassöeula. The traditional pork and cabbage dish has a strong flavor profile and will warm you up in the winter. It will also give you more insight into Northern Italy's culinary history, as some trace the dish back to the 16th century.
Ossobuco
Ossobuco translates into "marrowbone," a delicacy in the United States and Italy. This recipe for Ossobuco uses a special cut of veal. Then the bone is filled with delicious marrow that you can scoop out and enjoy. You'll devour this dish on its own. Still, it's even better when served with Risotto alla Milanese. Just put the Ossobuco on top of the risotto and dig into this outstanding meal.
Minestrone alla Milanese
Did you know there isn't an "official" way to make minestrone? Instead, people add ingredients based on what was in season. Thus, you use one set of ingredients for minestrone in the summer and another for the winter. This recipe for Minestrone alla Milanese offers options for winter and summer so that you can make a fresh batch regardless of the season. And both recipes are divine.
You might also like: Take Care Of Your Skin On Even The Coldest Days
Michetta
You'll want to have some bread to go with these meals, so consider making this recipe for Michetta. There are various ways to make bread. Still, most people craft it into puffy, empty rolls. The light rolls go well with any of these dishes, so be sure to whip up a batch before dinner.
You're going to be in for several fantastic meals during your culinary tour of Northern Italy. The food will provide an immersive experience that you'll feel like you're in Milan when eating.
Disclaimer: The stock image is being used for illustrative purposes only, and it is not a direct representation of the business, recipe, or activity listed. Any person depicted in the stock image is a model.