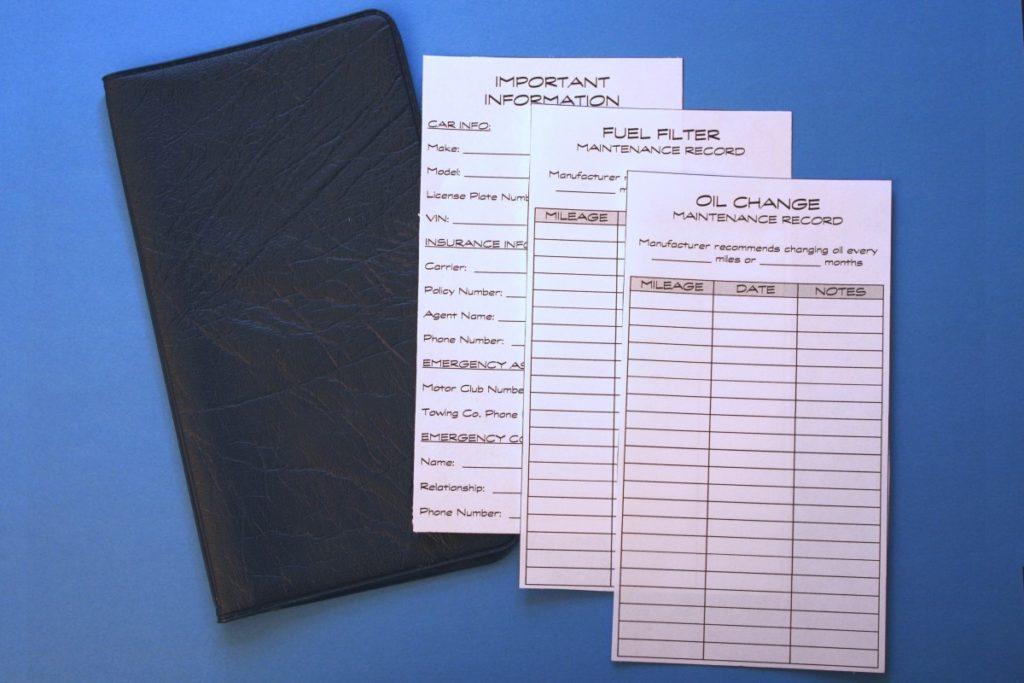 Whether you plan to sell your Honda in the near future or simply know you will do so eventually, you will want to make an effort to keep its resale value high. This is a smart way to ensure that you get the most from your investment. It can be incredibly simple when done right. Increase the resale value of your Honda with the following tips.
Pick the Right Honda
One of the easiest ways to increase your car's resale value is to pick a model that holds its value over time. Luckily, Hondas are known for keeping their value. However, you still want to be careful with the model you choose along with the trim level and options. Always opt for things like air conditioning to boost the value. Things like top-of-the-line stereo systems won't necessarily be worth it when it comes time to sell your car.
Keep Maintenance Records
Whether you are selling your Honda to an individual or dealership in Passaic, NJ, the buyer will want proof that it has been well-maintained. The best way to do this is to keep detailed maintenance records, including receipts or other information from your mechanic. You will be able to sell your car for much more if you can prove you kept up with the maintenance schedule.
Drive Carefully to Avoid Accidents
Cars that have never been in an accident will have much higher resale values because they tend to be in better condition. Because of this, it is in your best interests to drive carefully and avoid collisions; it also keeps you healthy. If you do have an accident, pay for high-quality repairs using Honda parts and keep records of the repairs. Never lie about an accident history; it will give the buyer a bad impression.
Detail It Regularly
Take the time to detail your Honda at least once or twice a year to make sure that it is always clean. During the rest of the year, wash it regularly and apply wax to protect the paint. A car that looks clean and new will be in better shape due to minimal rusting. This gives the impression that you took good care of your vehicle.
Avoid Long Road Trips
If you plan to sell your Honda at some point in the future, then you may want to take your next road trip in a different vehicle. The number of miles your car has at the time you are selling it can significantly affect its value, so do what you can to keep the odometer reading low.
Replace Damaged Parts
When you are ready to sell your Honda, take the time to repair minor things, like burnt-out lights, cracked windshields, dents, and scratches. Even replacing the tires can be a small investment on your part that increases the vehicle's resale value by several hundred dollars.
The team at Garden State Honda in Clifton and Passaic, New Jersey, can help you with all of your maintenance and record-keeping needs. We will also look at your car when you are ready to trade it in for a newer Honda.
Disclaimer: The stock image is being used for illustrative purposes only, and it is not a direct representation of the business, recipe, or activity listed. Any person depicted in the stock image is a model.