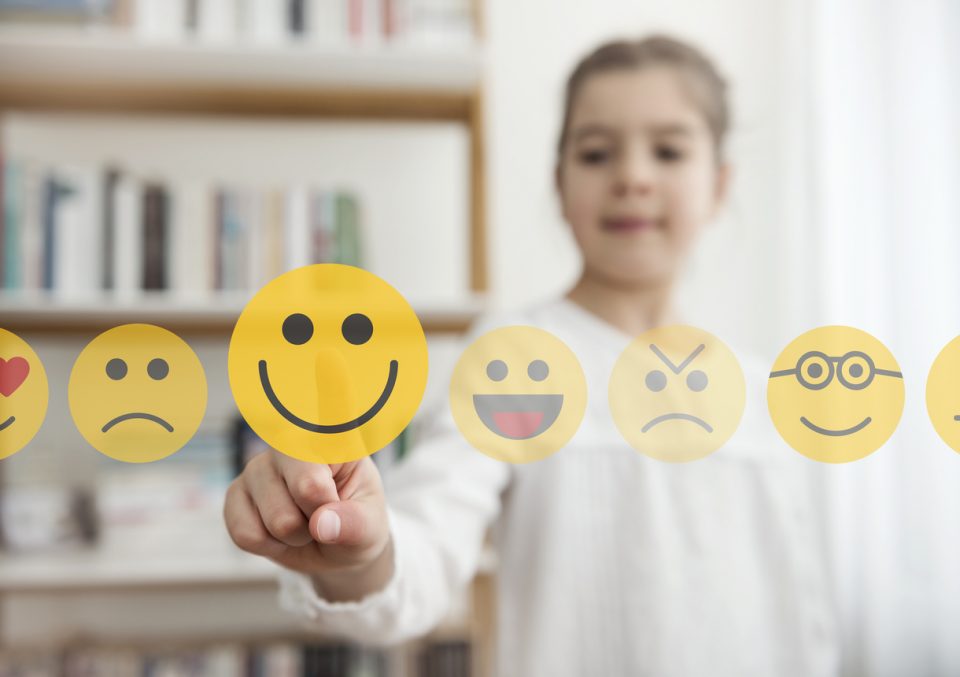 World Emoji Day is right around the corner on July 17. This isn't just another quirky holiday. It validates your obsession with emojis. Just think of how many emojis you've already sent today. They are a part of your life, so you might as well celebrate.
So, just how should you celebrate this special holiday? Check out these ideas.
Talk in Emojis
Yes, you already talk in emojis, but what if you took it to the next level and had an emoji-only conversation? Talk to your best friend or significant other using only emojis, and see if the two of you can still understand each other. This will cause you to get creative, and you'll be amazed by just how much fun it can be. It's a real smiley face emoji.
Create Your Own
Why should the emoji designers have all the fun? You can get in on the fun by creating your own emojis. Start with a photo of your pet or yourself, and then turn it into an emoji using online tools. Who knows? Your new emoji might be the next big thing.
Put on an Emoji T-shirt
Online vendors let you customize shirts to your liking, so why don't you customize an emoji shirt? Think of how much fun it would be to put that shirt on in the morning. It's sure to be a conversation starter.
You might also like: Check Out the Yogi Berra Museum This Summer
Educate Others About Emojis
You can be an emoji ambassador of sorts during World Emoji Day. Some people don't get the importance of emojis, and you can educate them. Let them know that emojis have become a universal language of sorts, breaking down language barriers across the world. Everyone knows what a smiley face is, no matter what language they speak.
Emojis are also a way to express emotions, and they come in handy when you can't think of the right words. See, there are all kinds of reasons emojis are important, and you can celebrate by letting the world in on that information.
Here's another way you can celebrate. You can go to Garden State Honda in Clifton/Passaic, New Jersey. Think about the emojis you will send after you buy a new Honda. Your emoji will be waving his little hands to let the world know just how excited you are. With that in mind, stop by so we can help you celebrate World Emoji Day in style.