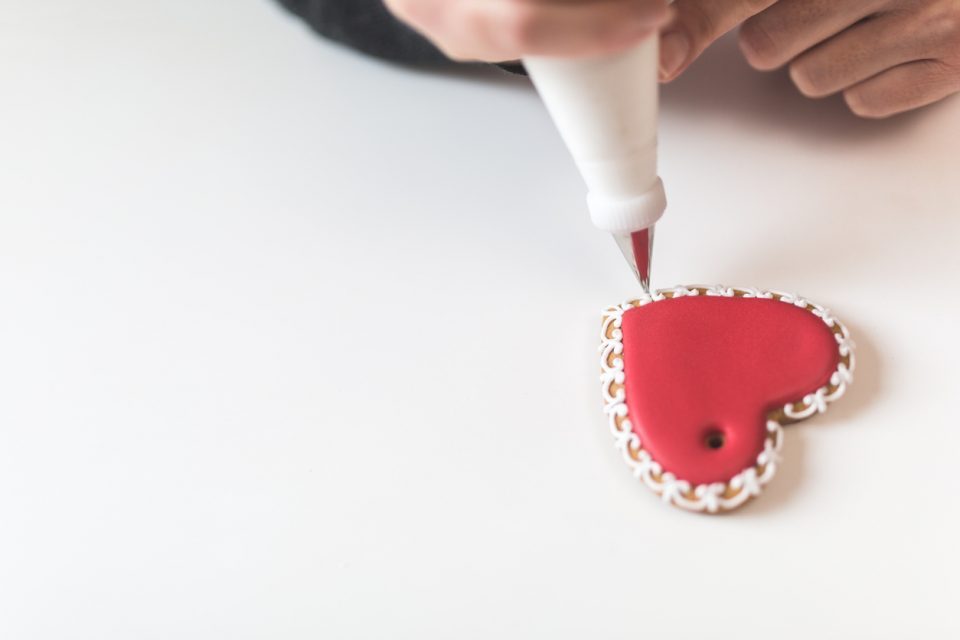 Do you ever wish that you could find a way to build relationships with those in your community? If so, you're not alone. Luckily, there are a ton of events at the Clifton Community Recreation Center that will allow you to meet your neighbors, participate in some fun plans, and become more involved with your community as a whole. Whether you're single, married, or have kids, you're sure to find something that suits your interests and goals. Check out some of the top upcoming events, and mark them down in your calendar. You won't want to miss them.
Valentine Cupcake Workshop
Do you want to make some beautiful cupcakes as a way to celebrate Valentine's Day? Maybe you want to give them to a friend, co-worker, or that special someone. In fact, you could even make them for yourself. Regardless of who they're for, you'll love making these sweet treats at the Valentine Cupcake Workshop. It will take place on Friday, Feb. 9, at 6 p.m., so don't be late. You don't want to miss out on all that sugary goodness.
Safety Rally
Now is a great time to work to make your community a safer place. Join in on the safety rally that will be taking place on Saturday, Feb. 10. This will be an all-day event starting at 8 a.m. and running until 4 p.m. During this time, you will have the opportunity to learn about adult CPR and first aid skills. In fact, you can even get certified in both first aid and CPR. That makes this a great opportunity that you won't want to pass up on. Whether you are trying to get a job that requires CPR certification or you just want to be able to help those around you, this is one event you have to attend. It's $35 per person, and you can register online.
Winter Wonderland Cookie Decorating Workshop
If your kids want to learn how to decorate cookies like a champ, take them to the Winter Wonderland Cookie Decorating Workshop. Each child will get to decorate two cookies with fondant. They'll even get a drink and a light snack. This is for kids grades K through 5, so make sure to bring your little ones to have some fun.
With all of this inexpensive fun, you'll be able to splurge on buying a new vehicle. For all of the best cars in the area, come visit us at Garden State Honda in Clifton/Passaic, New Jersey. You'll love everything we have to offer.