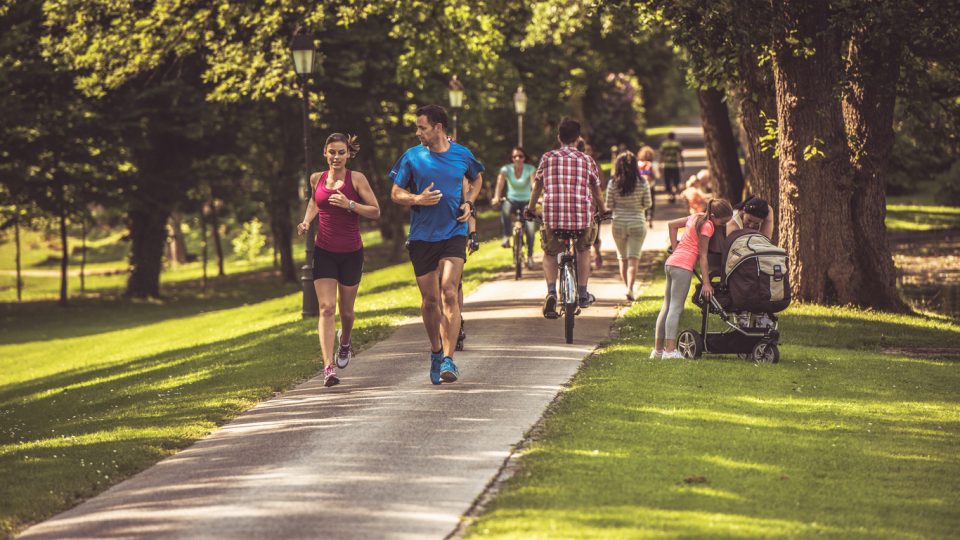 The weather is warm and inviting, so it is time to go outside for a walk. There are lots of local parks that were meant for walking around. Stay in Clinton for your park adventure or travel to a nearby city and take in a park. No matter which you choose, you are in for a treat when you spend the day outside in New Jersey.
Main Memorial Park
Clifton's own Main Memorial Park is a great place to visit if you want to take a stroll. The large lake is the focal point, but the park also has huge trees, tennis courts, and a couple of playgrounds. This is the perfect spot to walk around and get back to nature. It also hosts a ton of events throughout the year, so if you don't feel like going for a walk, just attend an event.
Brookdale Park
Located in nearby Montclair, Brookdale Park is a top spot for enjoying nature. There is a dog park there, so bring your furry friend along for some romping and rolling during your visit. If you don't have a dog, you will still love this park. There is a loop trail inside of the park, and there is a nice meadow you can walk through. You can also walk along the rose garden and enjoy the smells. Just keep in mind that the park hosts various festivals, concerts, and activities throughout the year, so you might want to avoid going on one of these days if you want to enjoy a relaxing stroll through the park.
Saddle River County Park
Saddle River County Park is in nearby Saddle Brook. The pet-friendly park has biking, hiking, and jogging trails, so pick your passion and take off. The paved trails have markers every tenth of a mile, so you can make sure you stay on pace if you're trying to set a new personal best. There are a couple of things to keep in mind if you visit this park. First, it can get busy on the weekends. That doesn't mean you shouldn't go, but understand that you will have to share the path with others. Second, this park is huge, and it has lots of entrances. If you forget where you parked, you could spend the afternoon looking for your car. Make sure that doesn't happen by remembering your entrance.
You can't beat the great outdoors, but you can't stay outside all the time. You also must get into a car from time to time so you can travel from one location to the next. Make sure your vehicle is as nice as nature by stopping by Garden State Honda in Clifton/Passaic, New Jersey.