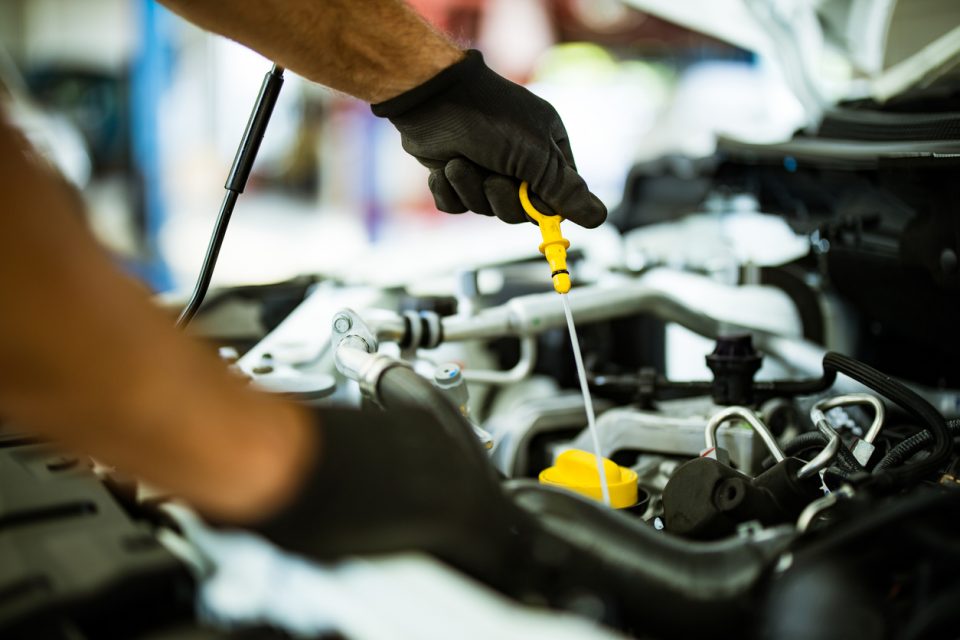 The temps are rising, the sun is shining, and vacation is calling your name. But wait, you haven't gotten your oil changed yet! Getting your car's oil replaced before a long drive can be more important than you might even know. If you're coming up on the 5,000-mile marker, we know a place where you can go to get all fixed up and on your way in no time.
Signs It's Time
While most of us have a notification on our car or a sticker on our dashboard, there are still some who don't know exactly when to get an oil change. There are a few signs that you can look for, though, that might just be an indicator it's time to have your vehicle serviced.
Engine Noise/Knocking Sound
Exhaust Smoke
Dark Oil
Oil Smell From The Inside Of The Car
Traveling A Lot
If any of these describe your vehicle, you might want to take your car in as soon as you can. Certain conditions also speed up the time in which you need to have your oil changed, including extreme heat or cold, dusty conditions, or stop/start trips such as heavy traffic.
What If You Don't?
Avoiding an oil change is a bad idea. Without lubrication inside your car, friction can happen. Friction equals heat, which can destroy your plans for the day by putting your vehicle on the side of the road. The average time span between oil changes is 5,000 miles, but it could be more frequent if your driving habits match the ones listed above.
You might also like: Invest In A Reliable 2016 Honda CR-V
Where To Go
If you're in the Clifton, NJ area, and find yourself in need of an oil change, consider bringing your trusty vehicle down to our dealership. The service team at Garden State Honda has just about seen it all and can help with anything you need. We look forward to seeing you soon!