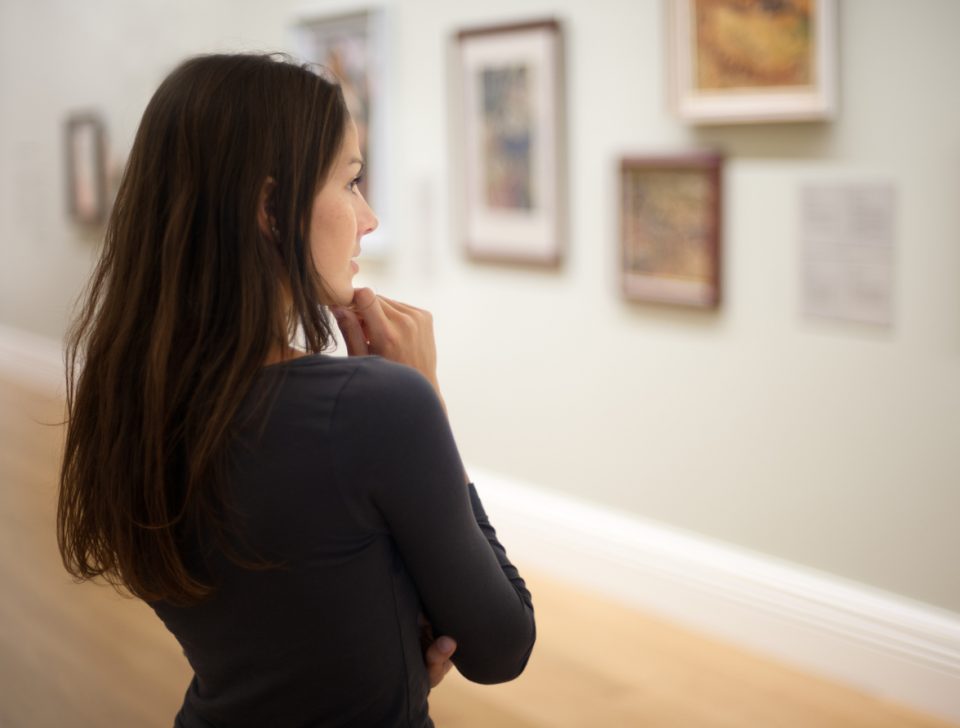 If artistic expression is your forte, you're going to love all that's in store for you this month at The Newark Museum. This hub for creativity is located in Newark, NJ, only a short drive away from Clifton, NJ. So, pack up your vehicle and head out to the upcoming events at this nearby museum!
The Newark Museum
The Newark Museum is the largest museum in the state of New Jersey! It was established in the year 1909 at the Newark Public Library. It's home to numerous collections of American, Asian, African, decorative, contemporary, and ancient art. Within the walls of this beautiful museum, you'll find pieces by creative geniuses such as Edward Hopper, Joseph Stella, Frank Stella, Hiram Powers, and Frederick Church.
Since the founding of the Newark Museum, its mission has been to serve, lead, and connect "objects and ideas to the needs and wishes of its constituencies" in an effort to educate, transform, and inspire the community.
Current Exhibitions
As the largest museum in the state of New Jersey, this museum hosts a number of amazing exhibitions for the community to enjoy. Here are a few exhibitions currently taking place this month:
Click here to see a full schedule of featured, upcoming, ongoing, previous, and traveling exhibitions at the Newark Museum.
Connect with the Newark Museum
Would you like to connect with the Newark Museum? There are multiple opportunities available for you! Check out these links below:
Social Media:
Career Opportunities:
Interested in working at the museum? Develop your resume and interest letter, and click here.
Internships:
To check out the amazing internships offered year-round at the Newark Museum, click here.
Community Partners:
Wondering who's involved with the Newark Museum? Have a look at the museum's Community Partners.
Garden State Honda
By now, you are probably ready to head out to this amazing museum, today! However, you need a quality vehicle to get you there. Find the vehicle you need right here at Garden State Honda! Our professionals are here to help get you out on the road and safely to any event you choose. Whether you're planning to travel around Clifton, NJ or to Newark, NJ, we've got you covered!