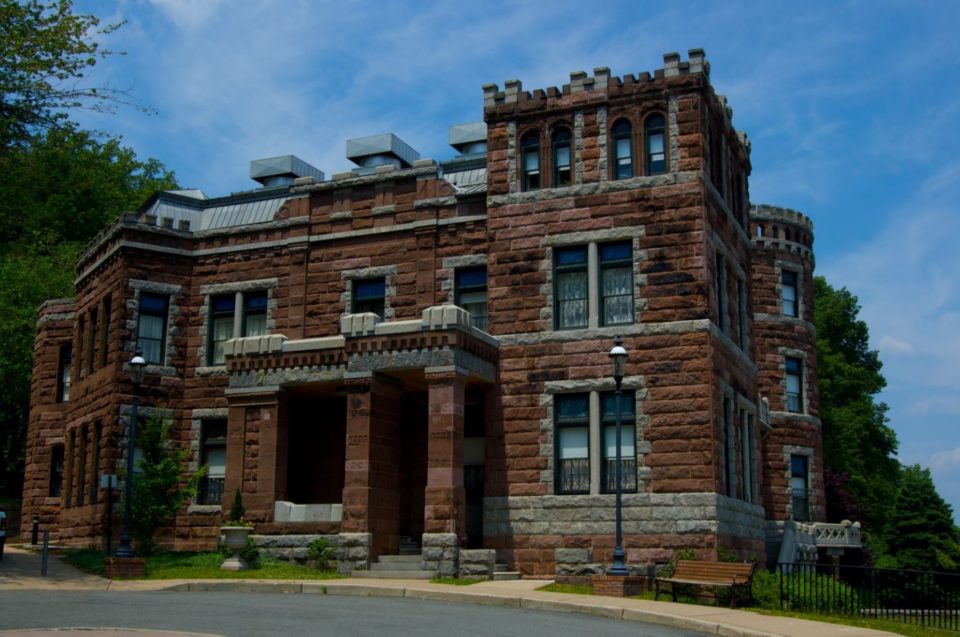 New Jersey is home to amazing historic castles that once housed the states wealthiest residents. Have you seen these castles around New Jersey?
Alnwick Hall in Morris Township
Alnwick Hall in Morris Township was once home to Rosalie & General Edward P Meany. The Castle in New Jersey was actually modeled after Alnwick Castle in Northumberland, England which served as the set of Hogwarts in the first two Harry Potter films. While in its prime Alnwick Hall was the backdrop for many lavish parties, today it serves as an office building known as "the Abbey".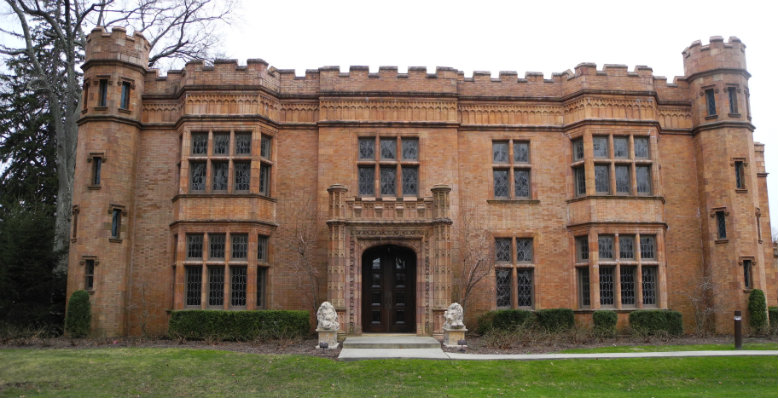 Lambert Castle in Patterson
Lambert Castle is located on Garret Mountain and overlooks the City of Patterson. Built by Catholina Lambert in 1892-93 and named "Belle Vista", Lambert Castle once held an extensive collection of paintings and sculptures. The Castle is now run and maintained by the Passaic County Board of Freeholders and operates as a museum and library. The Castle is sometimes rented out for weddings or other special events.
Kip's Castle in Verona
Kip's Castle, originally known as "Kypsburg," was built over a three-year period from 1902-1905 by Frederic Ellsworth Kip & Charlotte Bishop Williams Kip. The castle is a glorious 9,000 square foot mansion that replicates a medieval Norman castle. Kip's Castle is now an Essex County Park that can be rented out for special events and weddings. In the 1980's the Castle went under a massive renovation, bringing it back to its original glory and letting visitors step back in time while walking through the Castle and the Castle grounds.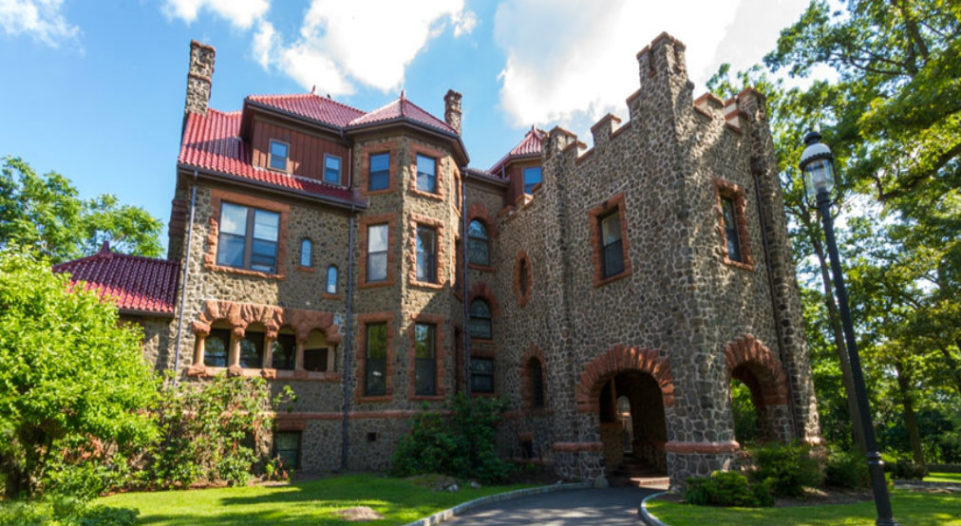 These are just a few of the amazing castles that still stand in New Jersey. Each Castle has its own unique story and is a piece of standing history.