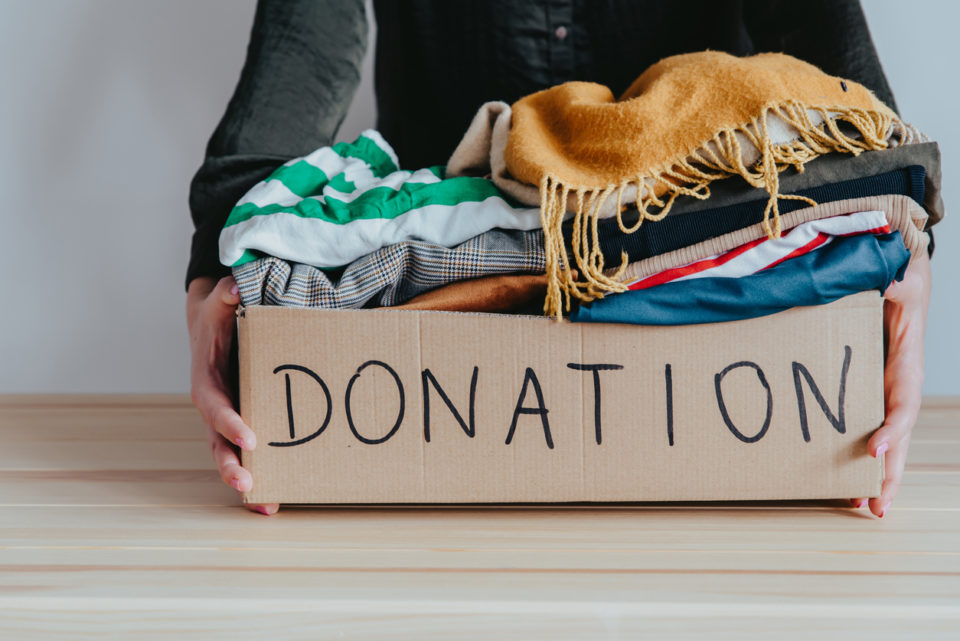 The holiday season is about more than eating delicious meals and giving gifts. It's also the season of expressing gratitude for all the things you have in your life. While you can do this in various ways, nothing beats giving back to the community. Through volunteer work and donations, you can provide support while also showing that you're thankful. Let's go over some ways you can give back to the community this holiday season.
Donate Warm Clothes and Coats
While many people welcome the cooler temperatures, others struggle to stay warm because they don't have winter coats and clothes. You can help out by donating some of your gently used winter clothes to those in need. Various charities accept coats and garments and then distribute them to members of the community. Thus, spend a little time cleaning out your closet this season and create a donation box.
Check on Neighbors
The holidays can be hard for the elderly and those with mobility issues, especially if they live far from their family members. You can lend a helping hand this year by checking in on neighbors to see what they need. Some might need help preparing meals and running errands, while others might want someone to spend a bit of time with them. This simple act of kindness can brighten lives over the holidays.
Help Students in Need
While some people think about holiday meals and gifts, students are worried about SATs, ACTs, and college admissions. Unfortunately, some students don't have the resources to get help, so they are left to figure it out alone. You can help kids prepare for the test and assist in filling out college applications. This might be easy for you, but it could be life-changing for a college-bound student.
Help Nonprofits From Home
You don't have to leave the house to do your part this holiday season. Instead, you can help nonprofits from the comfort of home. VolunteerMatch has an extensive list of opportunities from both businesses and nonprofits. These organizations need help with various tasks, including handling social media posts and administrative tasks. If you are computer savvy, you can help out quite a bit.
You might also like: How To Keep Those Fall Leaves Off Your Lawn
Help Animals in Need
You can also give back by helping animals in need. You can volunteer at the local animal shelter or spend some time with the dogs and cats. In addition, donating food is a fantastic way to help. These shelters often operate on shoe-string budgets, and feeding animals is expensive. By donating a bag of dog or cat food, you'll take some of the stress on the employees' shoulders.
Go over these options with your family, and select one or more you want to tackle this holiday season. Then you can support your community as a family, creating memories along the way.