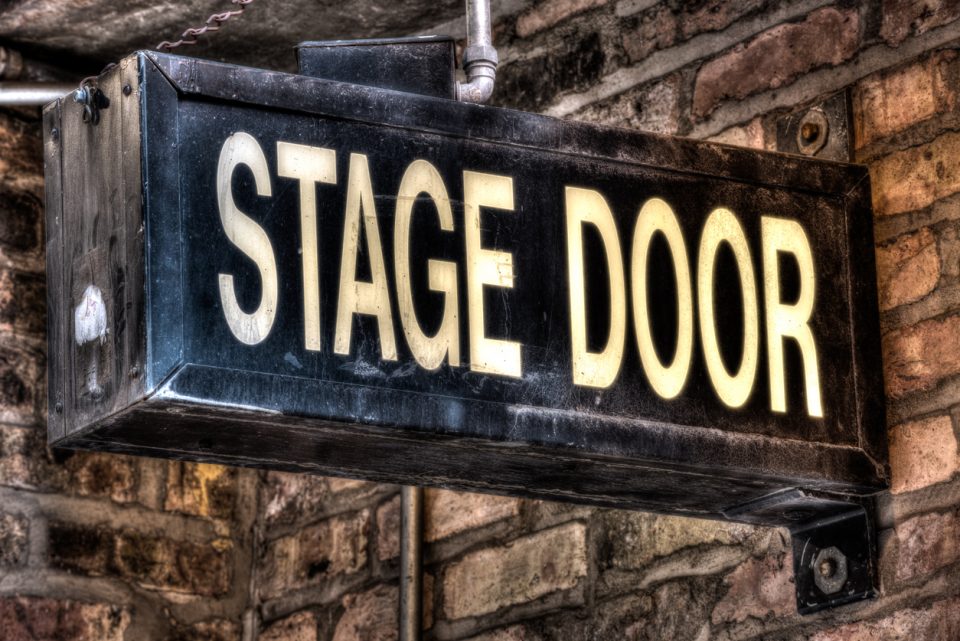 The Rhino Theatre presents the jukebox musical "Push the Envelope" on June 22 – 24, 2018. Push the Envelope will run Friday and Saturday at starting at 7:00 P.M. and on Sunday at 12:00 P.M. at the theatre located at 237 Hamburg Turnpike, Pompton Lakes, NJ 07442.
What Would You Do If You Knew Everything?
Push the Envelope is set in Las Vegas at a sleep away hackers' convention during the summer months. An envelope surfaces that details access to a secret Illuminati server that holds the knowledge to everything on the planet.
Everyone wants to obtain the knowledge for themselves and their various ambitions. The envelope is stolen, recovered, fought over, and passed from person to person. Songs during the jukebox musical include those from popular music or groundbreaking bands that pushed the envelope throughout history
What is a Jukebox Musical?
If you've never experienced a jukebox musical, you're in for a great time! Jukebox musicals are typically musical films or stage productions that feature popular music from the past. They differ from traditional musicals and theatre productions in that the music in them usually doesn't involve original scores.
Buy Tickets to Push the Envelope
You can purchase $20 general admission tickets to Push the Envelope online. This is an original production by the Rhino Theatre and Rhino Studio 237. It's directed/choreographed by Mollie Gash and the musical director is Jon Provan.
About the Venue
The Rhino Theatre has been in existence for over 16 years and has been responsible for putting on more than 150 shows for the New Jersey community. Open auditions are held for many of the Rhino Theatre's productions which giving aspiring performers a chance to join in on the fun.   The organization, however, brings so much more to the community than just great musicals and theatre productions.
There are theatre workshops, summer camps, and a variety of youth programs including Rhino Idol Kids and private lessons. The Rhino Theatre even offers special Theatre for Kids productions that include adaptations of popular Disney shows and fairy tales.
If you can't make it to one of the performances of Push the Envelope, be sure to check out the other productions coming up from the Rhino Theatre. Also, the theatre is always looking for volunteers to help out in a variety of capacities.  Consider donating your time to this worthy organization that is committed to helping spread theatre culture all over the New Jersey area.
Garden State Honda
If you're looking for an all-star lineup of automotive performers, you need search no further than Garden State Honda. Our dealership carries everything from the legendary and award-winning Honda Accord to the highly-popular compact CR-V crossover. We invite you to shop all our inventory online and then head down to either of our two locations in Clifton and Passaic, NJ.