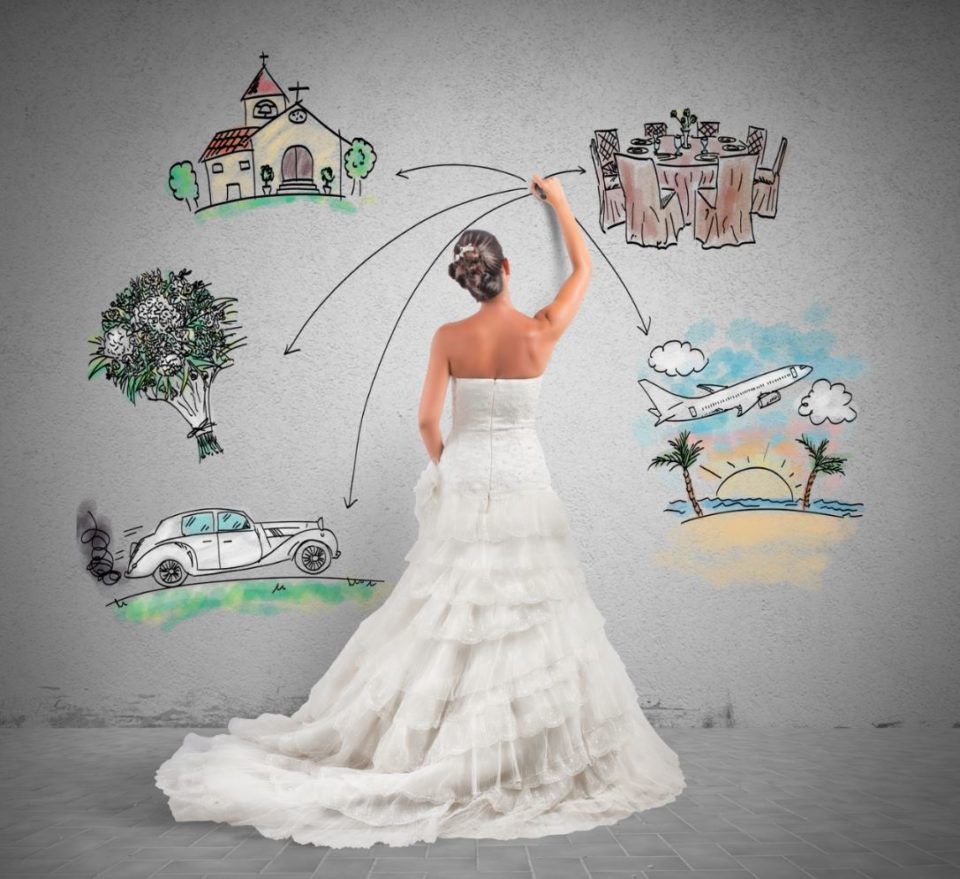 Becoming a blushing new bride is new and exciting! However, planning for your wedding can also be a difficult task. Attending a bridal show will provide you with an array of ideas for how to make your wedding the way you want it! So, if you are a future bride in the Clifton, New Jersey area, mark your calendar. Elegant Bridal Productions is hosting a number of bridal shows across New Jersey.
What is Elegant Bridal Productions?
This organization has been in business for over 30 years, and is one of the top Bridal Expo companies around. In fact, it is a leading competitor in the states of New York, Pennsylvania, and New Jersey. Elegant Bridal Productions hosts bridal shows to fit every bride-to-be's dream. If you are planning to marry in the area soon, a visit here is something that you simply can't miss! It's the one-stop-shop for everything you need to plan your perfect wedding, and helps to make the process as stress-free as possible! Check out their schedule for upcoming shows, here.
What Is Included at a Bridal Show?
An Elegant Bridal Show will typically present future brides with New Jersey's premier vendors for:
Photography
Limousines
Live Bands & DJ's
Bridal Registries
Videographers
Florists
Invitations/Favors
Travel
Cookware & China
Designer Gowns and Tuxedos
After the show has ended, each bride-to-be will receive a gift bag filled to the brim full of wedding magazines and exclusive giveaways. Each show will also include a supreme bridal fashion show that showcases the most beautiful gowns and sharp tuxedos from the New Jersey area!
Another exciting thing to add is that every bride has a chance to win a free honeymoon, Broadway show tickets, a bachelorette party, spa treatments and a national television VIP tickets at every show. Don't miss out on this amazing opportunity!
You don't have to endure the stress of planning your wedding by yourself. Visit an Elegant Bridal Show for some expert guidance from professionals. Every show is created to make each future bride's dream wedding a reality. Hop into a vehicle from Garden State Honda and drive out to the next show near you!