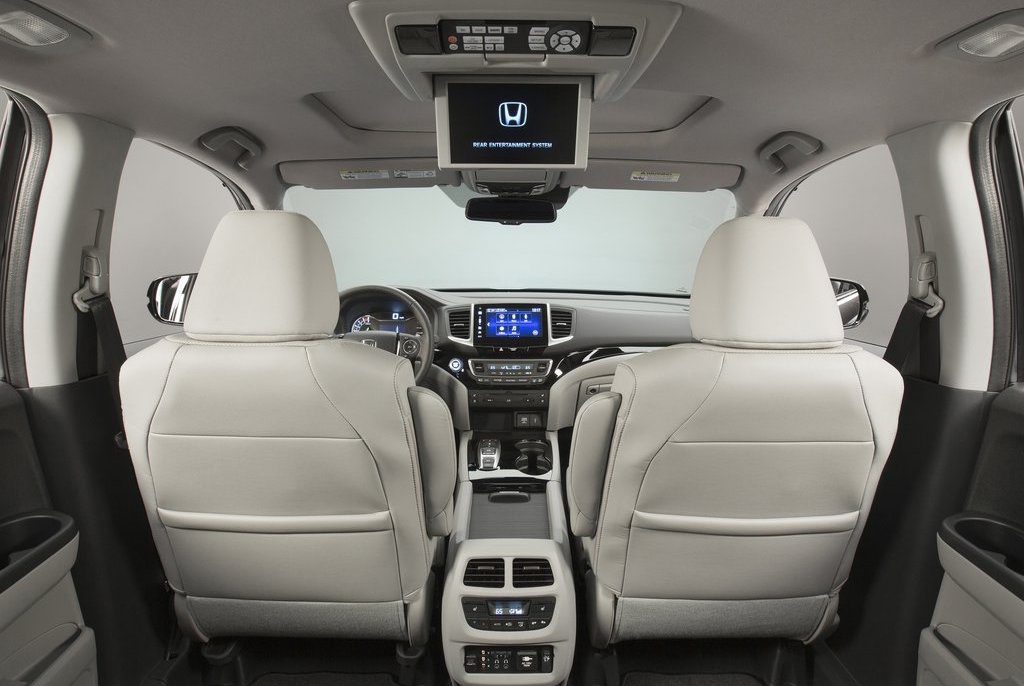 Buy the Honda Pilot Elite to make a good investment for you and your Clifton family. The Pilot is well-known as a top family SUV, and the Elite trim is the top of the lineup, offering all the features that you need or want. Best of all, long-term reviews of the 2016 Pilot Elite are already here, confirming that it lives up to expectations both initially and over time. With a closer look at the cabin and overall design, you will notice why the Pilot Elite is so popular.
Get to Know the Pilot Elite
Choosing the Pilot Elite as opposed to other trims still gives you the same 280-horsepower V6 engine that is standard across the lineup, and it comes standard with a 9-speed automatic. The Pilot Elite seats up to seven passengers, since the second row features captains' chairs instead of a bench seat. The Elite trim gives you premium features, like power-folding second-row heated seats, USB ports, navigation, leather upholstery, ventilated and heated front seats, and an extra-large sunroof plus Honda Sensing.
How the Pilot Elite Performs Over Time
In real-world driving, the Honda Pilot Elite gets about 26* mpg on the highway and 21 mpg* combined, according to the long-term test drive done by Car and Driver. The first and second rows of seats hold up in terms of comfort even on long drives, and the highway ride is serene in the Pilot. It also delivers good acceleration and has a stopping distance that helps you keep your family safe. This combination of features makes it a remarkable vehicle for road trips, offering space and comfort.
You can learn more about the Honda Pilot Elite at Garden State Honda. While there, take it for a short test drive to get a feel for the SUV and see why Clifton, New Jersey, drivers love this family-friendly vehicle.