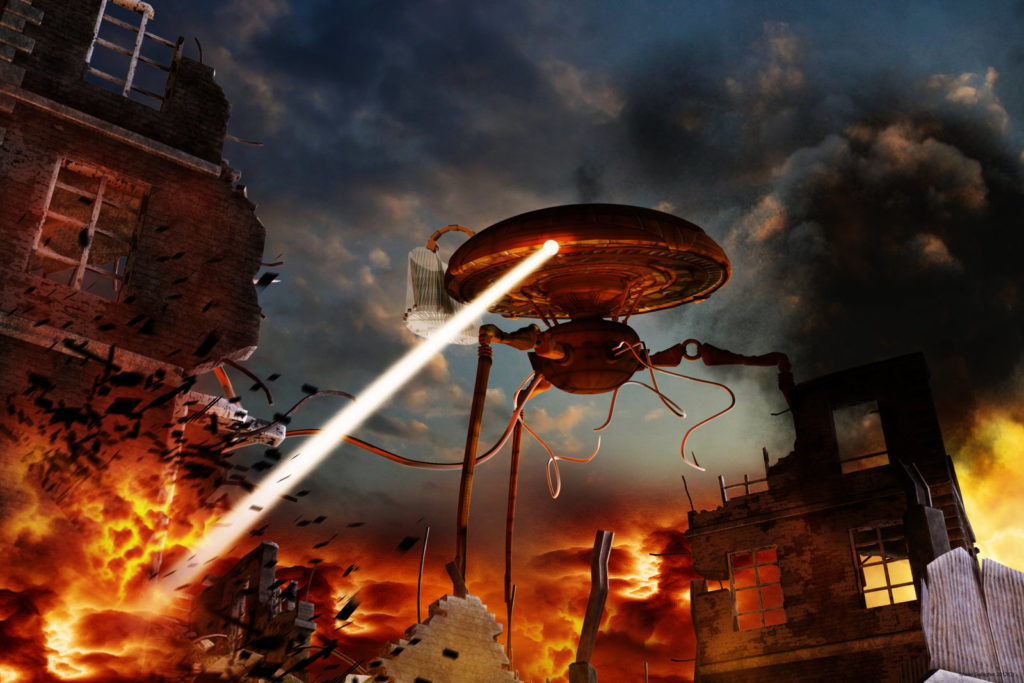 Take your Honda CR-V around New Jersey to discover the filming location of your favorite movie. You may not realize it, but NJ is actually a very popular destination for filming. You can take your CR-V on an adventure with three or four of your friends to explore these locations and relive the magic of your favorite movies. The CR-V is the ideal vehicle to take you there thanks to its 33 mpg on the highway, available navigation system, and impressive safety features, including the Honda Sensing suite. Once your compact Honda SUV is ready, then head to these locations.
"Annie"
If you love classics, then drive your Honda CR-V to West Long Branch and East Newark to see where this 1982 movie was filmed. Visit the Monmouth College Campus, in particular, to see where Carol Burnett, Bernadette Peters, and Tim Curry shot scenes for this movie.
"The Dark Knight Rises"
This Batman film hit theaters in 2012 with a star-studded cast that included Gary Oldman, Christian Bale, Tom Hardy, Anne Hathaway, Joseph Gordon-Levitt, and more. Go to the Military Park Station of the Newark Light Rail, and you may recognize some sights from the film. After all, they filmed here for over a week.
"War of the Worlds"
You can turn location visits for "War of the Worlds" into a mini-road trip across New Jersey. You may remember this 2005 movie about alien invasions starring Tom Cruise with Dakota Fanning. Drive your CR-V to Elizabeth, Newark, Howell, and Bayonne, and you may recognize some backdrops from the film. If you're lucky, you can even find the exact residential street within Howell where the actors filmed some scenes.
If you still don't have a Honda CR-V, visit Garden State Honda in Clifton and Passaic to start your New Jersey adventure.