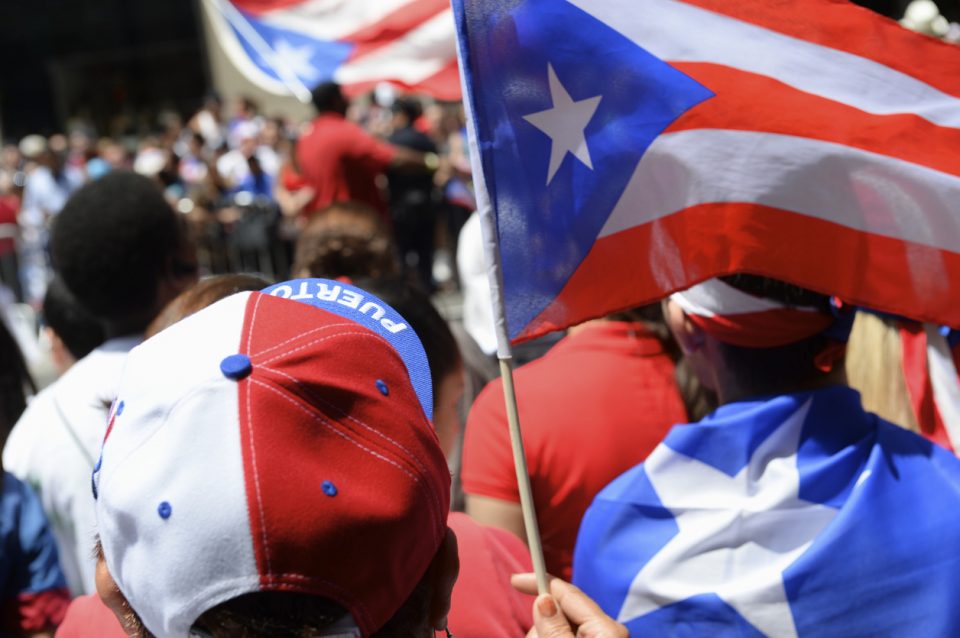 The city of Newark, New Jersey celebrated Puerto Rican culture, music, and art in one of the area's biggest celebrations on Sept. 17, 2017.
Puerto Rican Day Parade & Boricua Music Festival
The Puerto Rican Day Parade and Boricua Music Festival took place at Avenida Puerto Rico (Broadway) for the greater part of Sunday, running from noon until 9 p.m. Nelson "Butchie" Nieves served as president of the annual celebration. The city was thrilled to have North Ward Councilman Anibal Ramos Jr. serve as grand marshal of the parade.
Attendees lined up to watch the Puerto Rican Day Parade that started at noon. Afterward, the celebration continued with the Boricua Music Festival at 3 p.m.
This year's festival was dedicated to Porta del Sol, a tourism region in western Puerto Rico. The Puerto Rico Tourism Company established this area in 2003, and its name translates to "Doorway to the Sun."
One of the most exciting events of the festival was watching the Concilio Taíno Guatu-Ma-cu A Borikén perform an authentic Areyto. This ancient ceremony comes from Taíno culture when the whole tribe would gather to sing and dance to celebrate important village events. The Areyto ceremony traditionally involves the recitation of the Areyto Oath in both Spanish and English along with candles and white carnations.
Garden State Honda
Garden State Honda is proud to have been a supporter of the 2017 Puerto Rican Day Parade & Boricua Music Festival. We hope you enjoy the photos!
Stop by soon to view our lineup of new and used vehicles, and we'll help you find the one that's right for you.