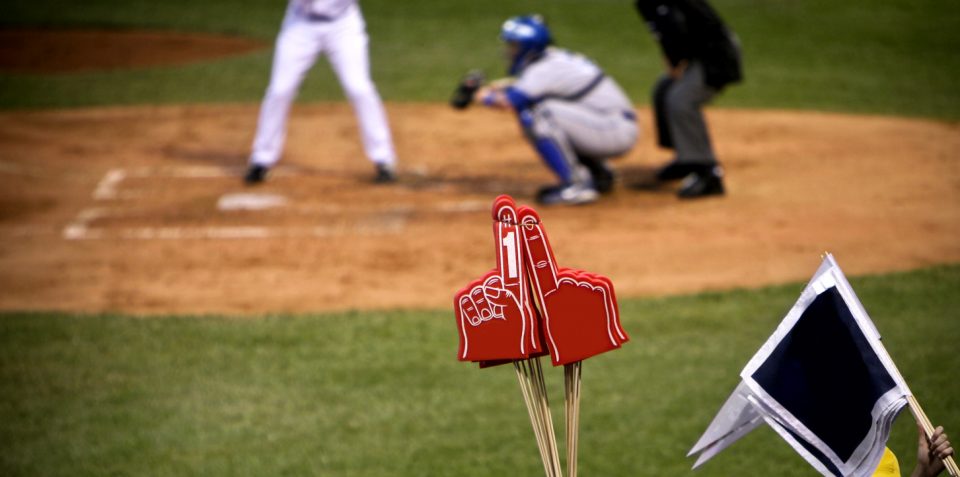 Baseball season has arrived, and you can see your favorite sport in person by attending a New Jersey Jackals game. This independent minor league team is part of the Canadian American Association of Professional Baseball and was formed in 1998. Over the years, the Jackals have built a reputation for being a fun team to watch. Of course, it's easy to have fun when a team has made 16 playoff appearances and won four league championships. This team obviously knows how to win.
The Jackals are going to be at their home stadium on several occasions throughout the month of July. Pick up your tickets, and get ready for the fun.
Let's look at a couple of season highlights so you'll know why it's so important to attend a Jackals game.
The Double Header Sweep
When the Jackals took on the Sussex County Miners on June 7, people expected them to have an uphill battle. The Miners had won the last four games, giving them a season-high win streak.
The NJ Jackals won the first game of a doubleheader, snapping that winning streak. Their real challenge was in the second game when Miners pitcher David Rollins took the mound. As the Miners' ace, it would be normal for the Jackals to be a little intimated, but they weren't at all. They came out swinging and quickly got out to a 3-0 lead. One they accumulated the lead, they never looked back.
You might also like: Check Out the Yogi Berra Museum This Summer
The Fight Heard Round the World
Some people say baseball is boring. There is too much time between the action. Maybe some teams are boring, but the Jackals aren't, especially when Mat Latos is on the mound. The former big leaguer was with the Toronto Blue Jays last year before finding a new home with the Jackals, and he hasn't wasted any time making an impression. During a game in June, the pitcher threw over an opposing batter's head, and that led to a bench-clearing brawl. Not just any brawl either. This brawl featured a running close line. Now, who said baseball is boring?
Wow, the NJ Jackals sure is an exciting team to watch. You never know what you might see when you attend one of the games, and you sure don't want to miss out. That means you need some wheels that will get you to where you're going. That's where Garden State Honda in Clifton/Passaic, New Jersey, can help. Stop by and let us help you find the perfect wheels for game day and more.