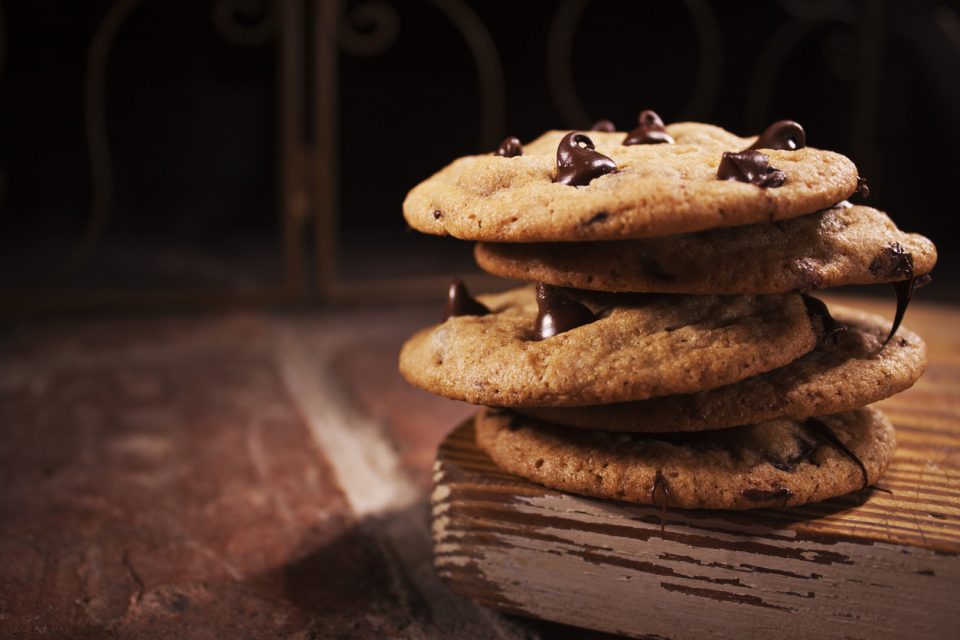 August 4th marks the celebration of the king of cookies, the chocolate chip. This cookie was invented by culinary genius Ruth Graves Wakefield in 1937. Since then, it has been a beloved treat for foodies across the globe. Chocolate Chip Cookie Day is the perfect excuse for you to splurge on this delectable treat all day long! Here are some of the best spots to grab a cookie in the Passaic area. Plan your day in advance and try to hit as many as possible to make the most of this sweet day.
The Cookie Connect
The Cookie Connect is the brainchild of two great bakers. They created this cookie shop as a late night delivery service. Since then, they've added a storefront to accommodate their ever-growing fan base. The Cookie Connect offers a wide selection of treats to choose from, including chocolate chip. Here, this cookie is a moist and tender masterpiece, jam-packed with chocolate. Plus, their cookies are massive, and many of them are drizzled with various confections. So, you're sure to love any flavor you pick!
The Cookie Connect also has an app where you can have treats delivered straight to your door. Download it today and get your cookie fix!
C'est Si Bon Bakery
This cute bakery is located in a picturesque corner shop in the middle of Clifton, NJ. Locals rave about C'est Si Bon's baked goods, including the almond croissant, mocha cake, and of course, the chocolate chip cookies. The bakery is also very well known for its bubble tea, which is a perfect pairing with your delicious treat on National Chocolate Chip Cookie Day. Get ready for a dessert that will make your taste buds sing!
The Little Daisy Bake Shop
Little Daisy Bake Shop is a quaint confectionery shop located on Valley Road in upper Montclair, NJ. Stepping into The Little Daisy is like taking a trip to the past – and you're sure to enjoy the experience. All of the products for sale in this bakery are made the old school way from the freshest ingredients, including real butter, sugar, and buttermilk. The kitchen here is a nut-free zone, making this the perfect place to pick up sweets for children's birthdays without worrying about allergies. A chocolate chip cookie here is the size of a softball, and like everything else, these delicious treats are made daily.
Continental Cookies
Continental Cookies traces its roots to just after World War II when three bakers from the Bronx returned home from war. The bakery has seen a boom in business since its early days. It now bakes and ships cookies all over the United States and the world. These cookie specialists offer sweet homemade cookies in boxes, trays, and tins. You can place orders online for delivery or swing by the packer and pick up a tin yourself. Some of the most popular cookies include the rainbow marzipan and chocolate chip. If you want to keep the cookie celebration going all year long, Continental Cookies offers a Cookie Club that gives you access to special offers throughout the year!
After you've stuffed yourself with chocolate chip cookies, keep the good times rolling with a visit to Garden State Honda in Clifton/Passaic, NJ.