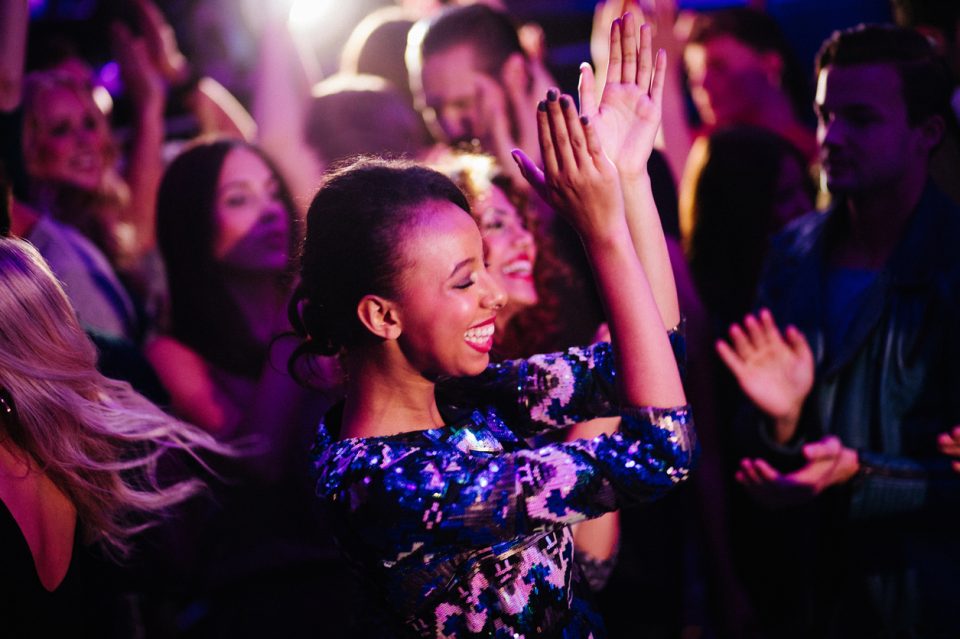 The clock is ticking down to Hot 97's Summer Jam. This is the biggest event of the year for hip-hop fans, and the 2017 show is going to be insane. Hot 97 has some of the top names in hip-hop taking the stage at the MetLife Stadium on June 11th. If you are a fan of hip-hop, be sure to get your tickets before it's too late.
The Stages
The hip-hop festival has two stages, with the biggest names hitting the Stadium Stage and the up-and-comers taking the Festival Stage. The biggest names on the Stadium Stage might be Chris Brown, Migos, DJ Khaled, and Fat Joe. Additionally, lots of people are anticipating Faith Evans' performance, in which she's presenting 20 Years of B.I.G! Evans just had a duet album to release with the late Notorious B.I.G., so expect her to perform some songs off of it. Right now, her song "Ten Wife Commandments" is getting the most buzz from the album, so don't be surprised if she debuts it live at the Hot 97 Summer Jam. You will likely recognize the music used in this song. She took one of Biggie's top hits and reworked it into this one.
The Stadium Stage might draw the biggest names, but the Festival Stage will also have some good performances. With Young M.A., PNB Rock, and others, you will definitely at least want to stop by the Festival Stage. This is a great place to check out the hit makers of tomorrow.
Getting Your Tickets
While some festivals sell passes that let you walk around, you will actually get an assigned seat for the Stadium Stage at this festival, so you should buy your tickets early. Tickets start at $70 and go all the way up to $695 for the best seats.
If you want more than a seat, get a Club 97 Package. These packages include extras, such as premium seating and access to a full-service cash bar. If you are serious about getting the best experience, this might be the right option for you, especially if your buddies join you. It will be a lot of fun if all of your friends get packages. Then you can enjoy the best views along with extras.
You're almost ready to listen to the best hip-hop around, but you have one more thing you need to do. You still need to stop by Garden State Honda in Clifton/Passaic, New Jersey, to get some cool wheels to take to the concert. You can jam out to your favorite tunes on the state-of-the-art sound system as you head over to the festival. Then, you can hop back in the vehicle and go wherever else the day takes you.