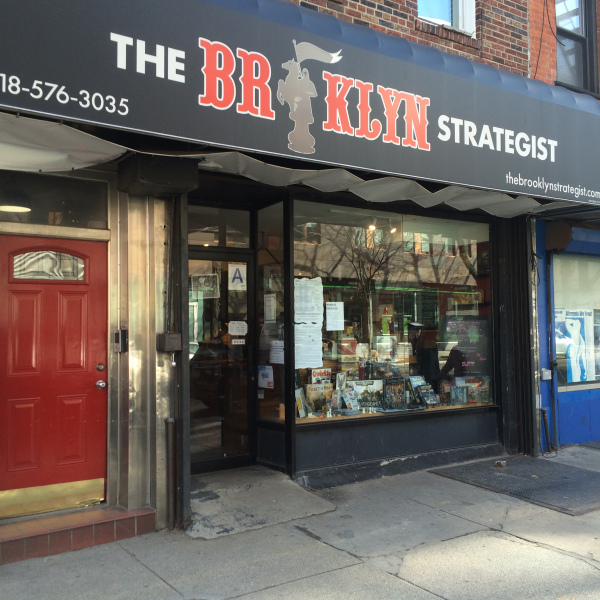 Did you know that a Neuroscientist opened a Game Café to help kids build better brain power in after school programs? That is exactly what Dr. Jon Freeman did when he opened "The Brooklyn Strategist" game café in Brooklyn, NY.
Why You Should Love Board Games
Table Top Games have moved past the never-ending games of monopoly and the winding road in the Game of Life. Board games allow you to learn to think outside the box by creating different strategies to conquer either your opponents or even the game itself. Games can teach teamwork, yes you read that right… games can teach teamwork. There are many games such as "Pandemic" or "Forbidden Island" that work with cooperative play where everyone playing works together to beat the game. This is much different from the winner takes all games that pretty much dominated the past and allows everyone playing to either win together or lose together.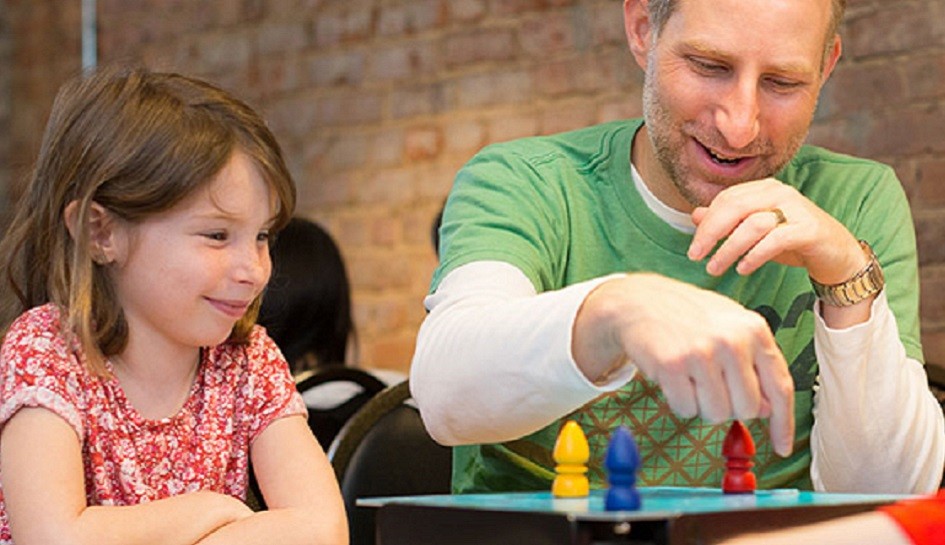 Kids' & Family Programs at The Brooklyn Strategist
The Brooklyn Strategist offers after school programs, camps, weekend classes and walk-in play. This allows children and families to explore games that they may have never even thought to play before. The Game Café also sells games with over 500 different games for sale. The great thing is, with their library for open gaming… you can test out a game before you decide to buy it! And yes, it really is a Café, as they serve Coffee, Sandwiches and Snacks so that you can play for hours!
If you are looking for a great place to visit on less than a tank of gas in your Honda, visit The Brooklyn Strategist in New York. If you need to trade in your current car for a fuel efficient Honda, visit us at Garden State Honda today!