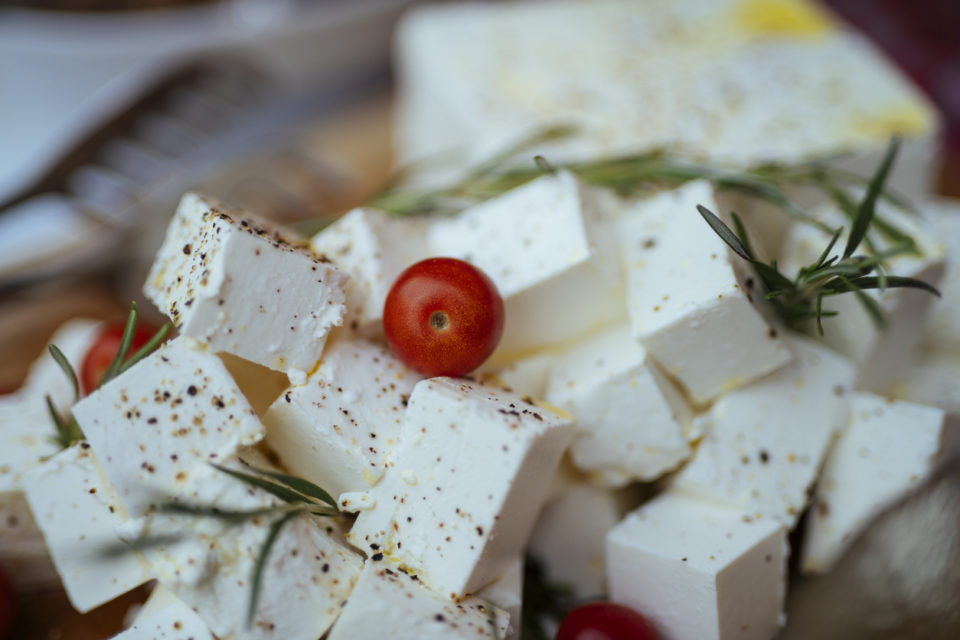 Cheese is one of those foods that just about everyone likes. Even if you're lactose intolerant, you can't deny that it tastes amazing every time you sneak a bite. But too many people are stuck on the same old, same old cheese. Here's the truth: If you only eat cheese that comes pre-shredded, in a plastic, shakable container, or in a single, prepackaged slice, you're not getting the best cheese that's out there. There are so many delicious cheese options you may have never even heard of before. If you're interested in checking them out, take a look at this list of cheeses you should know.
Camembert
If you like a nice, stinky cheese, this may just be the kind for you. Camembert is super soft and silky, which means it's great for spreading or lightly melting. It has a mushroom-y taste, which gives it a depth of flavor you won't get from every type of cheese. This stuff comes from France, and because it's one of the most popular cheeses out there, the quality differs between cheesemakers. If you love a nice, rich cheese that melts in your mouth, you can't go wrong with camembert.
Feta
There's a good chance that you've heard of feta, and that's because it is part of so many dishes. If you've ever had a Greek salad, you've probably had feta. It's also great on sandwiches and with olive oil. If a recipe calls for cotija and you only have feta, it'll work well in its place. Since this cheese is lower in fat than many others out there, it's a lot crumblier than other varieties of cheese. This makes it especially useful for sprinkling on top of other foods.
You might also like: Take Care Of Your Ride This Winter
Gouda
Those who love strong, interesting flavors in their cheese won't get enough Gouda in their lives. This semi-hard cheese can be eaten plain, melted, or mixed with any number of ingredients. The longer Gouda is aged, the better it's going to taste. The really good Parmesan will have those crunchy crystals all throughout, and that' is part of what makes it so mouthwatering. Luckily, long-aged Gouda has many of the same properties (albeit with a much different taste). If that sounds good to you, you have to give it a try.
There are so many amazing cheeses out there to try, so what are you waiting for? Take a trip to your local grocery store or deli and pick a few out.
Disclaimer: The stock image is being used for illustrative purposes only, and it is not a direct representation of the business, recipe, or activity listed. Any person depicted in the stock image is a model.